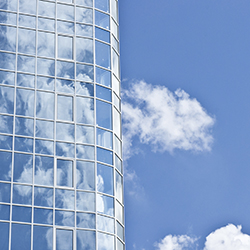 Marketing & Communications
The latest research and peer discussions to help you manage market segmentation, brand development, customer satisfaction, social media and investor relations at the highest level.
Highlights
08 December, 2015 (New York, NY)
July 2015 | Director Notes
This report reviews empirical analyses of the return on investment in environmental, social, and governance initiatives and discusses why the positive correlations found by some academics remain disputed by others.
23 April, 2015 | Special Webcast
Join this webcast to hear how companies have effectively involved their communications group as they develop strategies to protect data and information.