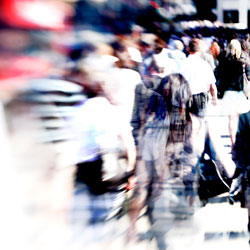 Talent Management
Ideas and discussion about the best global people strategies and how attracting, developing, assessing and retaining talent can help you deliver financial and operational success.
Highlights
08 - 09 April, 2014 (New York, NY)
The Key to Optimal Business Results
March 2014 | Director Notes
Companies can improve the quality of their CEO succession and internal talent development programs by fostering regular formal and informal interaction between directors and senior management.
25 March, 2014 | Special Webcast
Learn how to apply next-generation leadership skills to achieve outstanding performance by gaining insight from world-class athletes and their coaches.
Products & Services
Conferences/Events
Publications
Webcasts