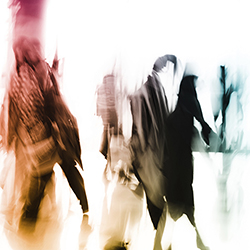 Leadership Development
Research, insights, innovative learning methods and support for developing the leaders your organization needs now, as well as in the future.
Highlights
23 - 24 April, 2015 (New York, NY)
Harnessing the Power of Human Capital
February 2015 | Conference KeyNotes
To successfully address future business challenges, organizations need to be strategic about how they plan for future leadership. This includes identifying high performers early and preparing leaders through experiential learning.
19 March, 2015 | Special Webcast
This session is designed to give the benefit of experience and lessons learned from seasoned business leaders who have already embarked on a portfolio career.
Products & Services
Conferences/Events
Publications
Webcasts