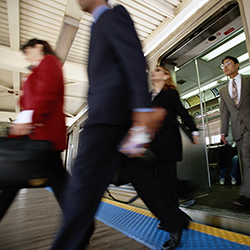 Labor Markets
Metrics and analysis that support your decision making by illuminating labor supply and demand, as well as the human capital issues that help shape economies around the world.
Highlights
03 - 04 November, 2015 (Chicago, IL)
July 2015 | Key Business Issues
With expected modest global economic growth in 2015, finding topline growth in the Gulf Cooperation Council region's challenging political and economic climate will not be easy.
30 September, 2015 | Special Webcast
The productivity slowdown is hitting Europe across the board, but some countries are more affected than others. In this webcast, we'll focus in on the recent productivity performance of the British and German economies.