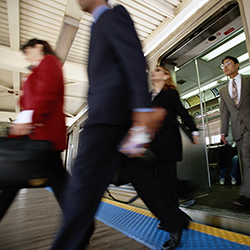 Labor Markets
Metrics and analysis that support your decision making by illuminating labor supply and demand, as well as the human capital issues that help shape economies around the world.
Highlights
29 - 30 September, 2016 (New York, NY)
Strategies and Innovations Required for Success in the Next Decade
May 2016 | Key Business Issues
The rise of the New Digital Economy is reshaping global labor markets. It offers opportunities, but also challenges in adjusting to labor shortages and changing demands for digital workers.
21 June, 2016 | KnowlEdge Series
Is your industry expected to face labor shortages? Will your sought-after occupations be hard to find? Explore which industries and occupations will be most affected by labor shortages in the US. CPE, HRCI, and SHRM credit available