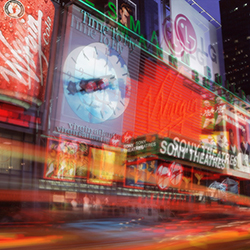 Marketing & Brand Strategy
Cutting-edge research into the business and financial value of brands, providing you with new understanding of customer market segments, ROI, image building and global brand strategy.
The Conference Board Economics Watch®
Sign up for reminders to watch live
Monthly U.S. regional webcasts with forecasts and commentary along with a suite of economic indicators and analyses that provide a platform for strategic decision making. Complimentary for members of The Conference Board
Highlights
08 - 09 December, 2016 (New York, NY)
August 2016 | Economics Watch Reports
Despite modest improvement in manufacturing, persistent overcapacity continues to weigh on emerging markets' growth in 2016.
15 September, 2016 | Special Webcast
Join this 2-webcast series in which we will explore how Collective Leadership creates business value and impact for leaders who are seeking new ways to drive and sustain organisational health.