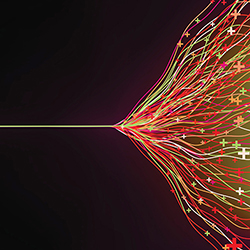 Innovation
Data and research to support your innovation strategy, ranging from traditional R&D to new ways of utilizing big data and cloud computing to your cultivation of creativity.
Highlights
06 - 07 May, 2015 (New York, NY)
Developing a Strategic and Tactical Approach in the Age of Hyper-Transparency
March 2015 | Key Business Issues
A detailed analysis of results from mid-market respondents to the 2015 edition of The Conference Board CEO Challenge® survey.
13 May, 2015 | Special Webcast
Unbridled imagination and emerging technology are creating customer experiences that surprise, delight, and drive new business.
Products & Services
Conferences/Events
Publications
Webcasts