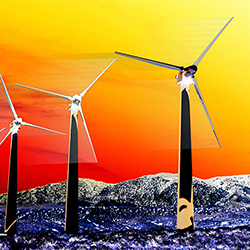 Energy & Sustainability
Guidance and scenarios to inform your long-term, global energy strategy, helping you assess new energy sources, rising demand from emerging markets, political factors and the regulatory environment.
The Conference Board Economics Watch®
Sign up for reminders to watch live
Monthly U.S. and quarterly regional webcasts with forecasts and commentary along with a suite of economic indicators and analyses that provide a platform for strategic decision making. Complimentary for members of The Conference Board
Highlights
July 2015 | Key Business Issues
With expected modest global economic growth in 2015, finding topline growth in the Gulf Cooperation Council region's challenging political and economic climate will not be easy.
02 September, 2015 | Special Webcast
This webcast presents the findings from a research collaboration that examines the extent to which sustainability is generating revenue, providing business growth opportunities, and stimulating innovation in products and services among a sample of S&P Global 100 companies.