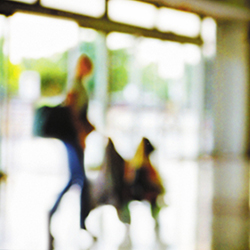 Consumer Dynamics
Insights and research to interpret and act on our Consumer Confidence Index®, covering such topics as demographics and consumer behavior to help you identify opportunities for growth.
The Conference Board Economics Watch®
Sign up for reminders to watch live
Monthly U.S. and quarterly regional webcasts with forecasts and commentary along with a suite of economic indicators and analyses that provide a platform for strategic decision making. Complimentary for members of The Conference Board
Highlights
September 2015 | Economics Watch Reports
Moderate growth path of US economy likely to be sustained through the end of 2015
04 November, 2015 | Special Webcast
Steven Overman, Chief Marketing Officer at Kodak, explains how the Conscience Economy helps decision makers manage, innovate and thrive in a new world where "doing good" matters as much as "doing well."
Brings together a distinguished group of senior corporate executives from leading world-class companies and influential institutional investors in a non-adversarial setting.