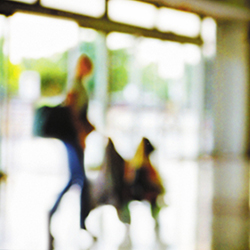 Consumer Dynamics
Insights and research to interpret and act on our Consumer Confidence Index®, covering such topics as demographics and consumer behavior to help you identify opportunities for growth.
The Conference Board Economics Watch®
Sign up for reminders to watch live
Monthly U.S. and quarterly regional webcasts with forecasts and commentary along with a suite of economic indicators and analyses that provide a platform for strategic decision making. Complimentary for members of The Conference Board
Highlights
January 2016 | Economics Watch Reports
The US consumer should drive the economy early in 2016, but there's little firepower from other growth drivers.
12 April, 2016 | Economics Watch®
A complimentary series for member companies to help executives stay on top of changing business and economic conditions worldwide. CPE credit available
Brings together a distinguished group of senior corporate executives from leading world-class companies and influential institutional investors in a non-adversarial setting.