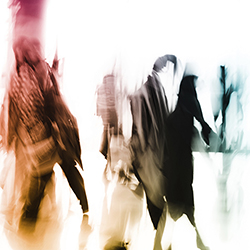 Leadership Development
Research, insights, innovative learning methods and support for developing the leaders your organization needs now, as well as in the future.
Highlights
23 - 24 April, 2015 (New York, NY)
Harnessing the Power of Human Capital
March 2015 | Key Business Issues
A detailed analysis of results from mid-market respondents to the 2015 edition of The Conference Board CEO Challenge® survey.
20 April, 2015 | Special Webcast
Renowned executive coaches and global leadership strategists offer lessons on the vital skill of "flexing"--the art of switching between leadership styles to more effectively work with people who are different from you.
Products & Services
Conferences/Events
Publications
Webcasts