EXPERT BRIEFING
Socially Minded: Convincing the C-suite of Social Media's Benefits
How should companies demonstrate the value of social media to the C-suite?
What benefits does social media offer B2B and B2C companies?
What are the steps to highlighting those benefits to senior leaders?
What examples exist of companies that have successfully built strong social media strategies that have C-suite support?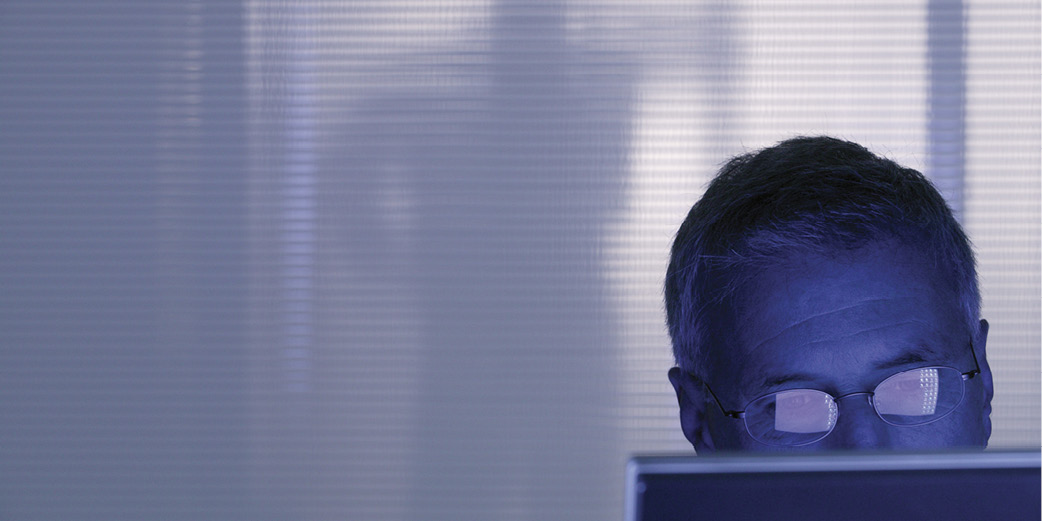 Expert Briefings connect you and your team with our experts, who will translate the latest research and economic analysis into insights you can use to guide your business strategy now and answer your questions in real time.
Request an Expert Briefing
Explore all of our content on this topic area
SOCIAL MEDIA AND THE C-SUITE CONTENT