From Like to Love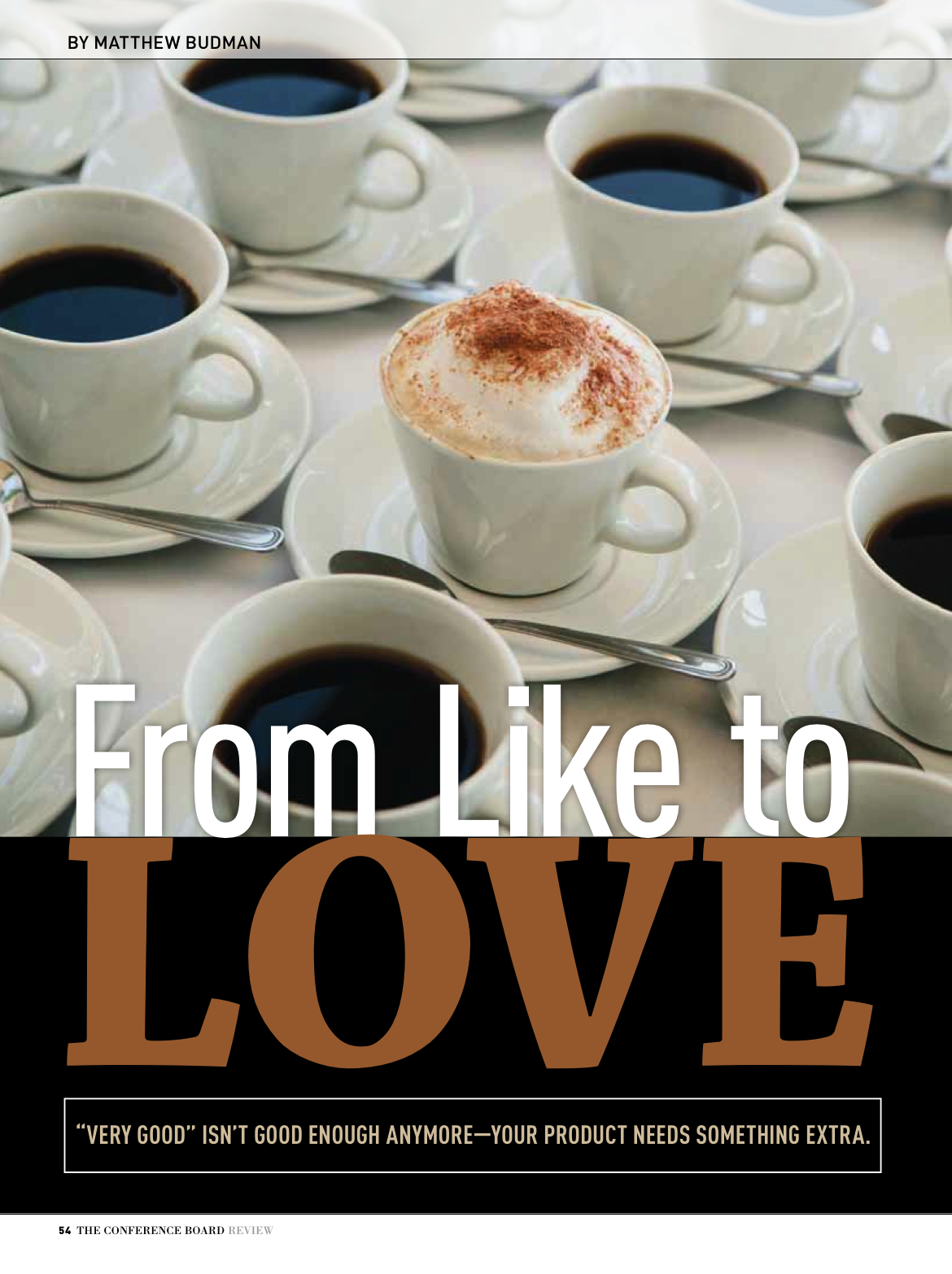 Authors:
Publication Date:
October 2011
In Demand: Creating What People Love Before They Know They Want It, Oliver Wyman consultant Adrian Slywotzky argues that to make products magnetic, companies must painstakingly root out every hassle that gets in customers' way and strive to understand exactly what triggers their interest and attention. "One of the most valuable lessons to be
learned from talking to customers," he writes, "is just how much our buying decisions are ruled by inertia, skepticism, sloth, habit, and indifference." Tapping into those—building products and services and companies that generate actual customer demand—is a tall order. But as he explains in a Q&A, it can be done.
Check out the current issue and more at www.tcbreview.com!