EXPERT BRIEFING
Industry Productivity, Labor, and Competitiveness Trends
What are the main trends in productivity growth, labor, and competitiveness across global industries?
What are the key differentiators and sources of productivity growth and labor costs across industries?
How are labor costs and labor costs per unit of output developing across industries and major economies?
What are the applications of industry-level data tools, such as EU KLEMS and the International Labor Comparisons (ILC) database?
How can the ILC database be used to assess productivity at the industry level?
How are labor cost and compensation trends evolving across countries?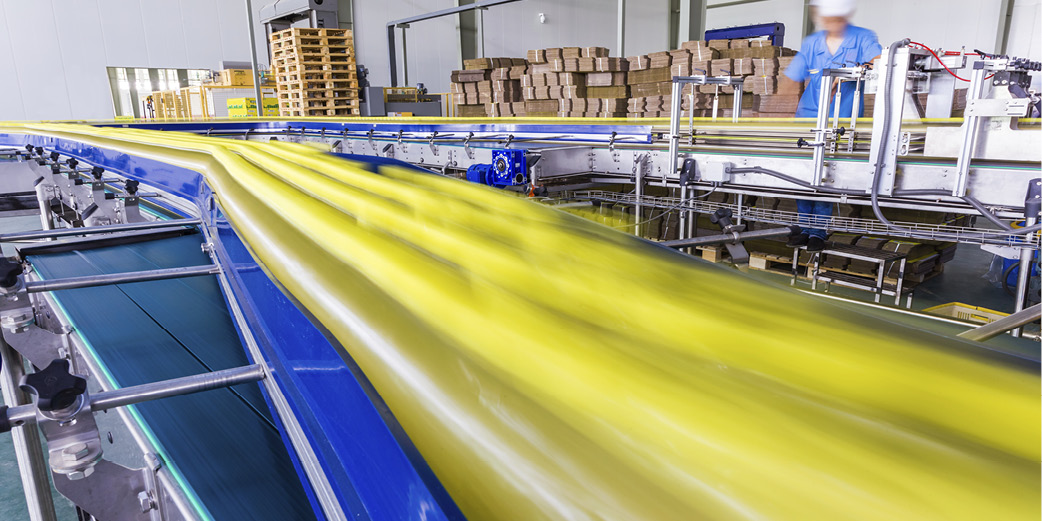 Expert Briefings connect you and your team with our experts, who will translate the latest research and economic analysis into insights you can use to guide your business strategy now and answer your questions in real time.
Request an Expert Briefing
Explore all of our content on this topic area