EXPERT BRIEFING
Leveraging your Diversity for Innovation by Creating a Truly Inclusive Culture
Diversity is just untapped potential. You need to work hard to include it for you to benefit from it. Only then do you unleash Innovation, generate tangible outcomes, and drive sustainable business results.
This briefing will help you to take diversity from an HR checklist into a systemic culture of inclusion, to make everyone in your organization feel valued and safe and get them on fire into the innovation game!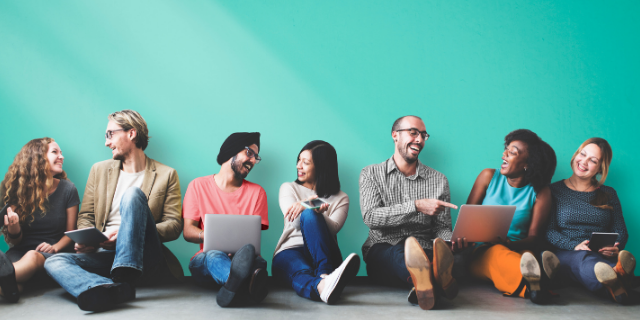 Expert Briefings connect you and your team with our experts, who will translate the latest research and economic analysis into insights you can use to guide your business strategy now and answer your questions in real time.
Request an Expert Briefing
Explore all of our content on this topic area
Our Experts

Co-Leader Innovation & Digital Transformation Institute

Co-Leader Innovation & Digital Transformation Institute