EXPERT BRIEFING
Learning from Failure: How to Embrace It Toward Personal and Organizational Growth
We're conditioned by society, from the time that we are schoolchildren, to celebrate success and scorn failure. We let failure define us as a person, and it limits us throughout life.
How do we break through this and make failure just one step in a journey of learning?
How do we learn to bounce back more quickly after a failure?
And how do we adopt a growth mindset as the engine that turns failures into a successful life?
This module will provide inspiration at the personal level, and actionable steps at the organizational level.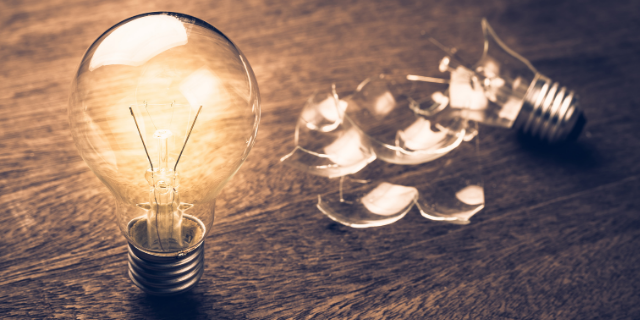 Expert Briefings connect you and your team with our experts, who will translate the latest research and economic analysis into insights you can use to guide your business strategy now and answer your questions in real time.
Request an Expert Briefing
Explore all of our content on this topic area
Our Experts

Co-Leader Innovation & Digital Transformation Institute

Co-Leader Innovation & Digital Transformation Institute