EXPERT BRIEFING
Developing a Culture of Innovation Deep Within your Organization
Innovation is the name of the game today, and will only be more so in the years ahead – it's your company's lifeblood. Unleashing innovation requires full engagement of your people, your organization. Unfortunately, only less than 1/3th of organizations (as per Gallup) are engaged in the success of your company.
For the dramatic change required in this conundrum, you need to create an inclusive learning culture where everyone matters, and where psychological safety gets them on-fire into autonomous teams that produce results. In this briefing we will present and explore together: core principles, an actionable framework, and tangible interventions to help you set up your organization for sustainable success into the future.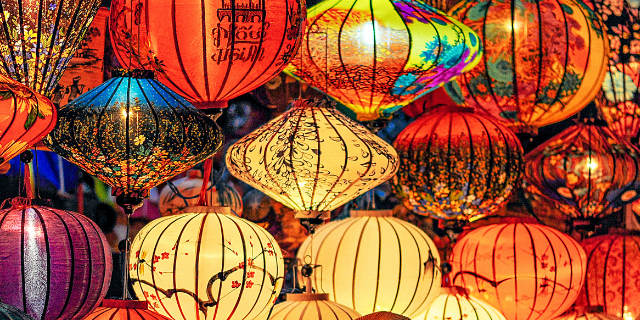 Expert Briefings connect you and your team with our experts, who will translate the latest research and economic analysis into insights you can use to guide your business strategy now and answer your questions in real time.
Request an Expert Briefing
Explore all of our content on this topic area
Our Experts

Co-Leader Innovation & Digital Transformation Institute

Co-Leader Innovation & Digital Transformation Institute