EXPERT BRIEFING
How a Culture of Inclusion Drives Better Innovation Outcomes
How can a deep-rooted, inclusive culture drive diversity of thought to spark game-changing innovation?
Why are more inclusive companies better at innovation?
What does a culture of inclusion look like in successful organizations?
How are companies leveraging an inclusive culture to foster innovation for continued growth and change on a global scale?
When it comes to diversity, innovation team leaders may not be speaking the same language as their HR counterparts
How can HR align culture, talent, and business strategies to drive better innovation outcomes?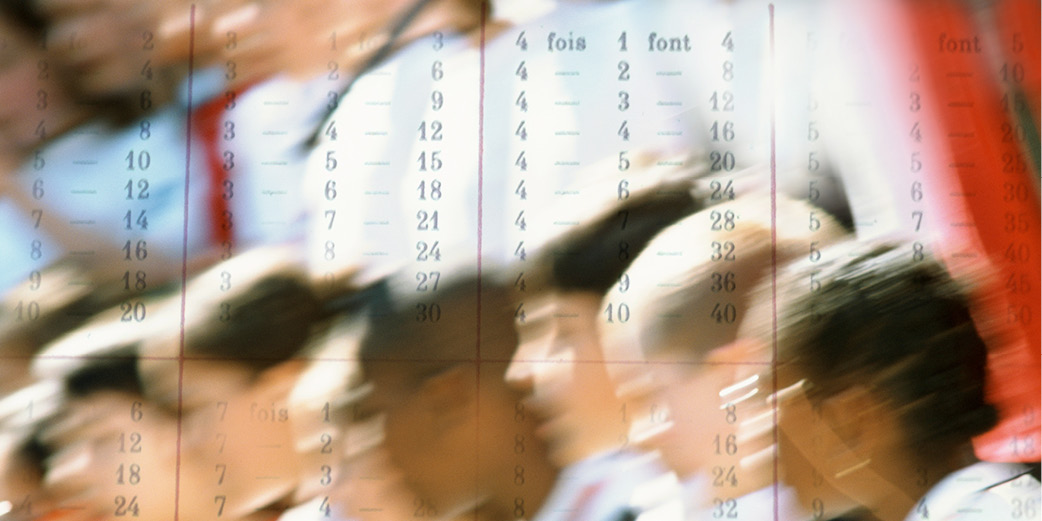 Expert Briefings connect you and your team with our experts, who will translate the latest research and economic analysis into insights you can use to guide your business strategy now and answer your questions in real time.
Request an Expert Briefing
Explore all of our content on this topic area
INCLUSION AND INNOVATION CONTENT
Our Experts

Executive Director, Knowledge Content & Quality
Principal Researcher, Human Capital