EXPERT BRIEFING
DNA of High-Performing Organizations
What is the DNA of a high-performing organization?
What internal capabilities will companies need to build for a strategic, innovative, agile, and resilient workforce?
How can organizations align resources and organizational capability to support critical business objectives?
What HR strategies can support a high-performing organizational culture?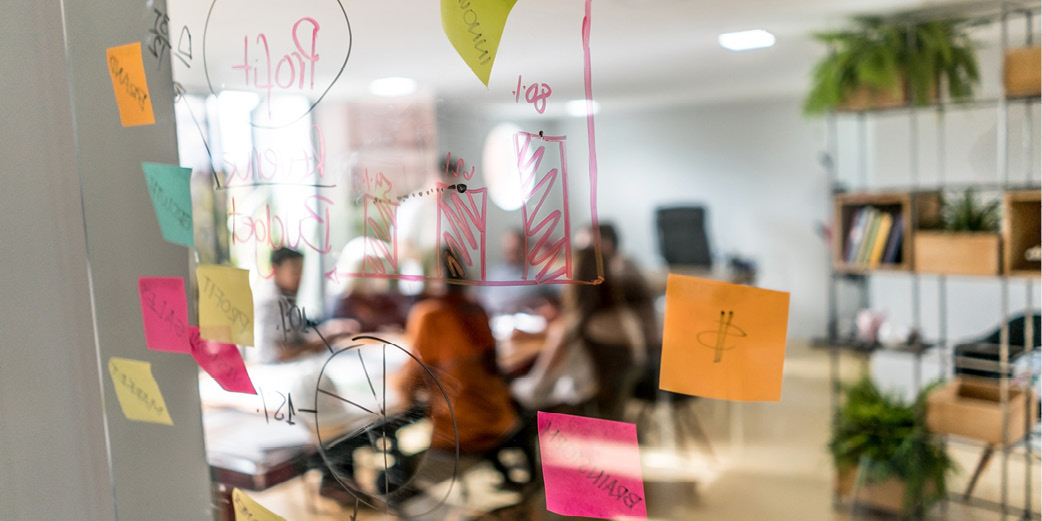 Expert Briefings connect you and your team with our experts, who will translate the latest research and economic analysis into insights you can use to guide your business strategy now and answer your questions in real time.
Request an Expert Briefing
Explore all of our content on this topic area
Our Experts
Executive Vice President, Human Capital
Vice President, Human Capital Research