EXPERT BRIEFING
Signposts of Innovation—Toward Better Innovation Metrics for Business
How do you measure innovation—and innovation potential?
We have developed a systematic measurement framework that provides future perspectives on innovation and helps to measure innovation preparedness at the company level. The signposts we identify are based on our members' real-world expertise as innovation leaders.
How can company's best harness innovation for new growth?
The Conference Board has completed the initial phase of a comprehensive project to identify the levers of innovation—and how to better measure their contribution. Building on the insights of hundreds of members and scores of published research, this work sheds new light on the fundamental elements that predict innovation success.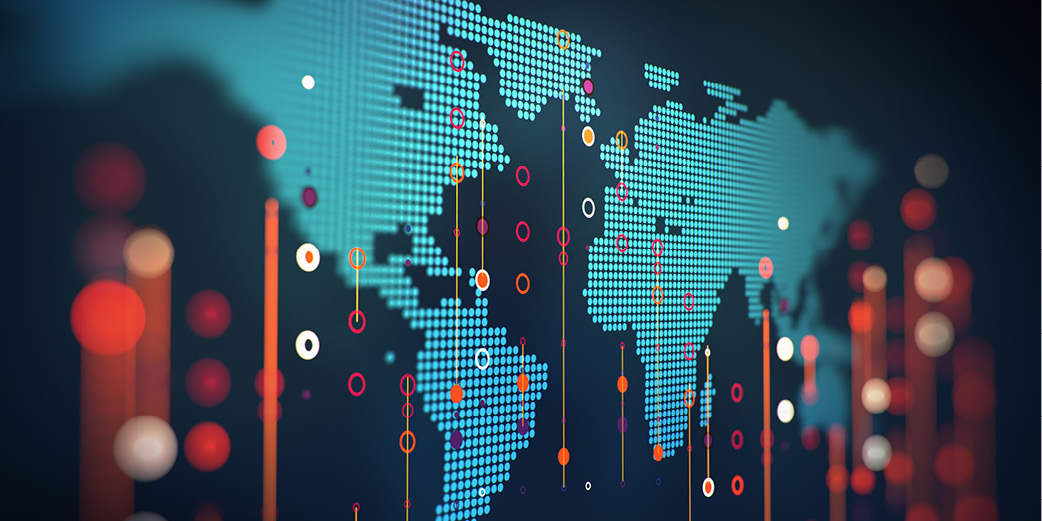 Expert Briefings connect you and your team with our experts, who will translate the latest research and economic analysis into insights you can use to guide your business strategy now and answer your questions in real time.
Request an Expert Briefing
Explore all of our content on this topic area