EXPERT BRIEFING
State of Executive Coaching: More Personalized, Targeted, and Future-Focused
How has coaching evolved over the years? What are the emerging trends in executive coaching?
How are organizations developing a coaching culture?
What are some best practices for internal coaching?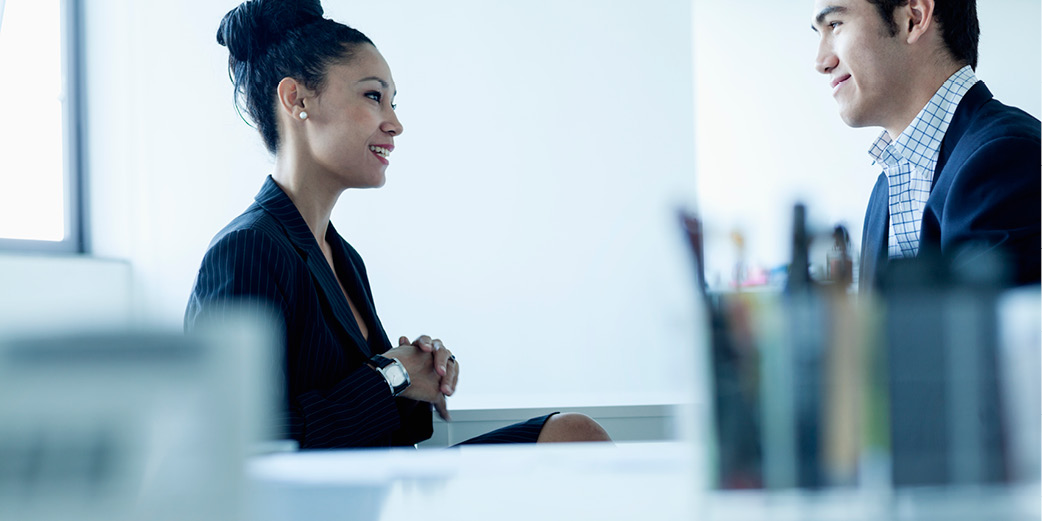 Expert Briefings connect you and your team with our experts, who will translate the latest research and economic analysis into insights you can use to guide your business strategy now and answer your questions in real time.
Request an Expert Briefing
Explore all of our content on this topic area
Our Experts
Executive Vice President, Human Capital
Vice President, Human Capital Research