Directors' Compensation and Board Practices in 2004: ES
October 2004 | Publication
This annual report provides information on the amount and type of compensation paid outside directors in 2004 in 510 companies in three major industry sectors. Findings on practices regarding committee service, benefits for outside directors, board leadership and board composition are also discussed.
AUTHORS
Principal Researcher & Program Manager, Compensation
Capabilities Management and Human Resources Strategies
Survey Associate and Statistician
Support Our Work
Support our nonpartisan, nonprofit research and insights which help leaders address societal challenges.
Donate
Our Partners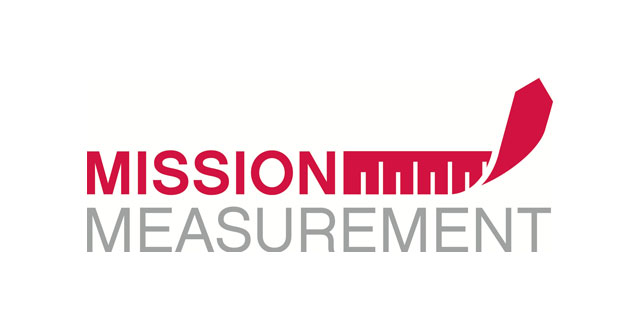 DIRECTOR COMPENSATION CONTENT
PRESS RELEASES & iN THE NEWS
PRESS RELEASE
May 13, 2020