EXPERT BRIEFING
Giving in Numbers
What are the main trends in corporate giving, and how should companies strategize around them?
How do companies successfully engage their employees in corporate philanthropy programs?
How do companies structure their corporate philanthropy teams?
How much do companies typically contribute to social causes?
Which social causes are the most popular?
What does it take to be among the top quartile of corporate philanthropists?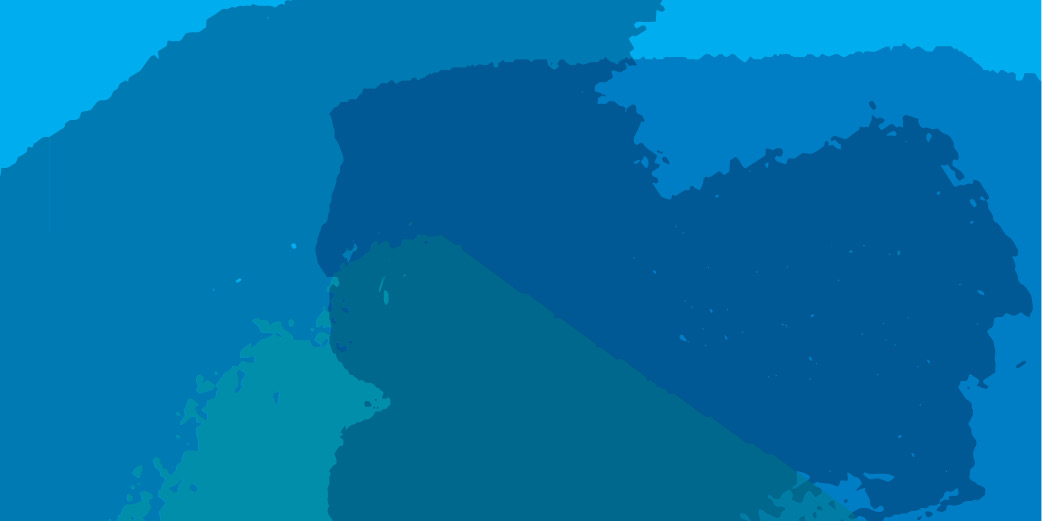 Expert Briefings connect you and your team with our experts, who will translate the latest research and economic analysis into insights you can use to guide your business strategy now and answer your questions in real time.
Request an Expert Briefing
Explore all of our content on this topic area