EXPERT BRIEFING
How Do Corporate Directors View Their Changing Job?
How do directors see their job as it relates to board composition, their knowledge base, their actions, and their interaction with management?
Understand why directors believe there is no clear-cut way to handle board refreshment.
Learn why directors believe there needs to be a healthy mix of generalists and specialists on the board.
Discover why directors don't generally believe shareholder activist directors are always the best for the board.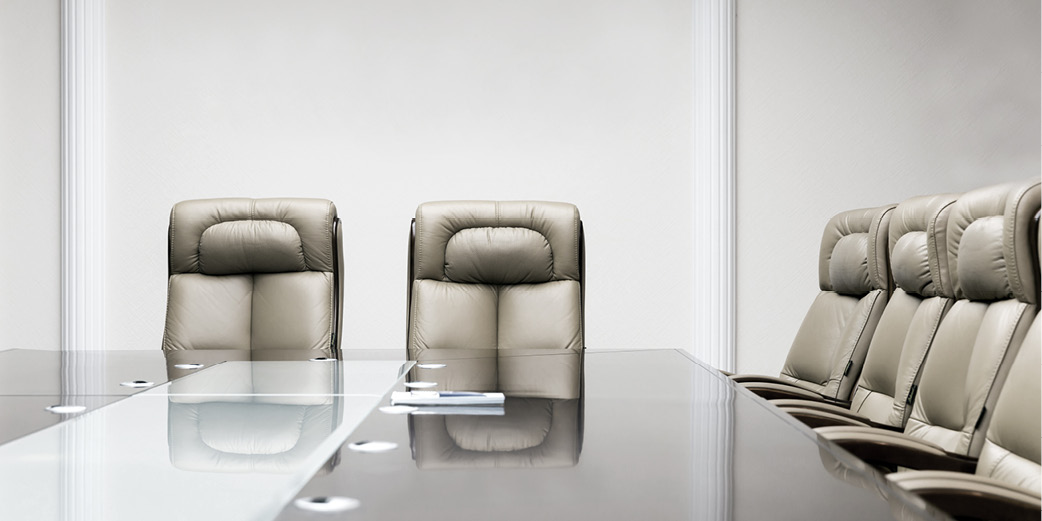 Expert Briefings connect you and your team with our experts, who will translate the latest research and economic analysis into insights you can use to guide your business strategy now and answer your questions in real time.
Request an Expert Briefing
Explore all of our content on this topic area