EXPERT BRIEFING
Sustainability Reporting in China
Chinese regulators are intensifying expectations regarding corporate reporting of sustainability. What should companies expect?
What are the drivers of better sustainability standards in China?
What are the most frequently reported sustainability practices among Chinese companies?
Are expectations regarding MNCs different than those of local companies?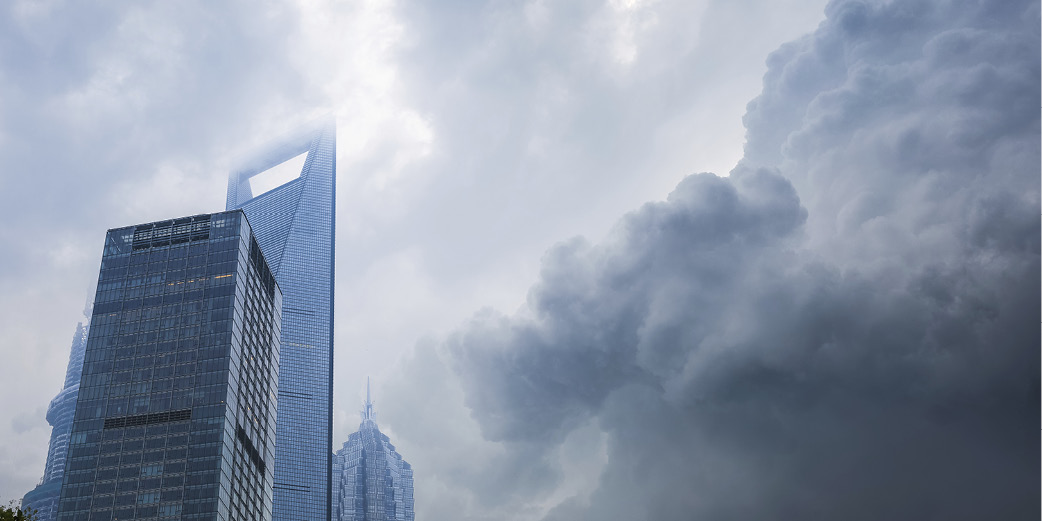 Expert Briefings connect you and your team with our experts, who will translate the latest research and economic analysis into insights you can use to guide your business strategy now and answer your questions in real time.
Request an Expert Briefing
Explore all of our content on this topic area
Our Experts

Research Director, the China Center for Economics and Business
Principal Researcher