EXPERT BRIEFING
The Future-Ready Organization
Based on the 2019 C-Suite Challenge™ global survey, learn how CEOs and C-suite executives are transforming for the future. What are the opportunities and challenges facing organizations out to 2025 and beyond?
What is the CEO vision of the future-ready organization? What will be the critical success factors to make a firm competitive out to 2025?
How confident are CEOs that their organizations will be future ready by 2025?
What are the most important business outcomes for the future generated by investment in technology today?
What are the strategies firms need to invest in now to have a future-ready workforce?
How will the customer of the future differ from today's consumers?
What do CEOs perceive as the greatest barriers to innovation today ... and tomorrow?
Understand why digital transformation is proving to be a more difficult challenge than organizations expected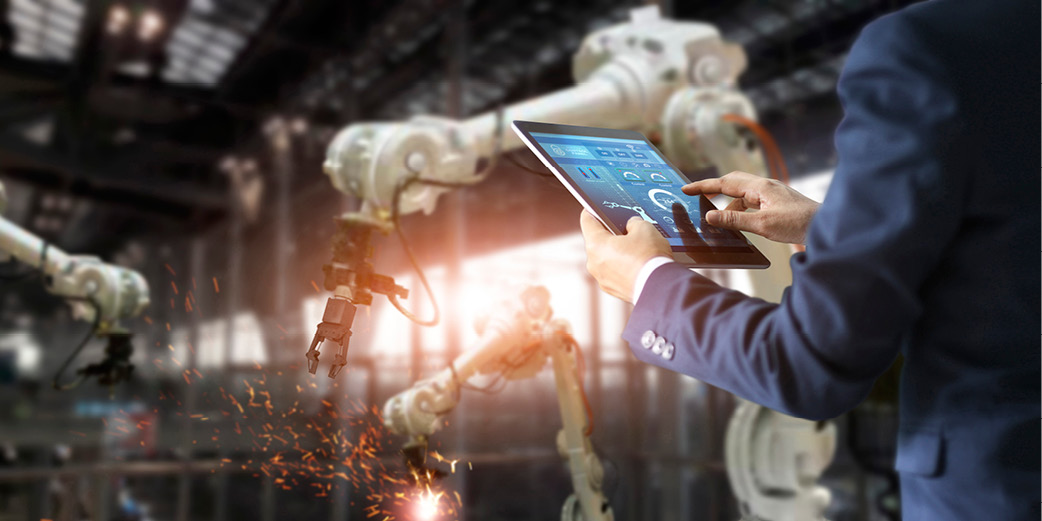 Expert Briefings connect you and your team with our experts, who will translate the latest research and economic analysis into insights you can use to guide your business strategy now and answer your questions in real time.
Request an Expert Briefing
Explore all of our content on this topic area
PRESS RELEASES & iN THE NEWS
PRESS RELEASE
January 14, 2021