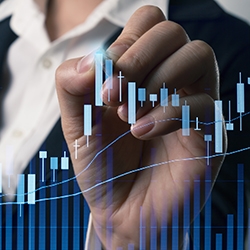 Workforce Analytics Institute Resources
Helping organizations in Asia accelerate their adoption of workforce analytics
Videos
What's trending in human capital analytics and big data? Our expert Mary Young tells all in this Insight Minute edition.
Knowledge@Wharton
People analytics isn't perfect — yet — but it helps eliminate biases in important areas such as recruitment, says Wharton's Cade Massey.
Articles
PeopleMatters
Balancing out task orientation and people orientation can be difficult. Here's how HCM and analytics comes to the rescue.
ATD
Analyzing massive amounts of data to describe, predict, and prescribe a course of action is changing some HR practices and revealing the importance of others.
WAI Insights 2016
WAI Insights 2015