China Center Chart of the Week: Assessing local debt risks and opportunities – regional debt and real estate dynamics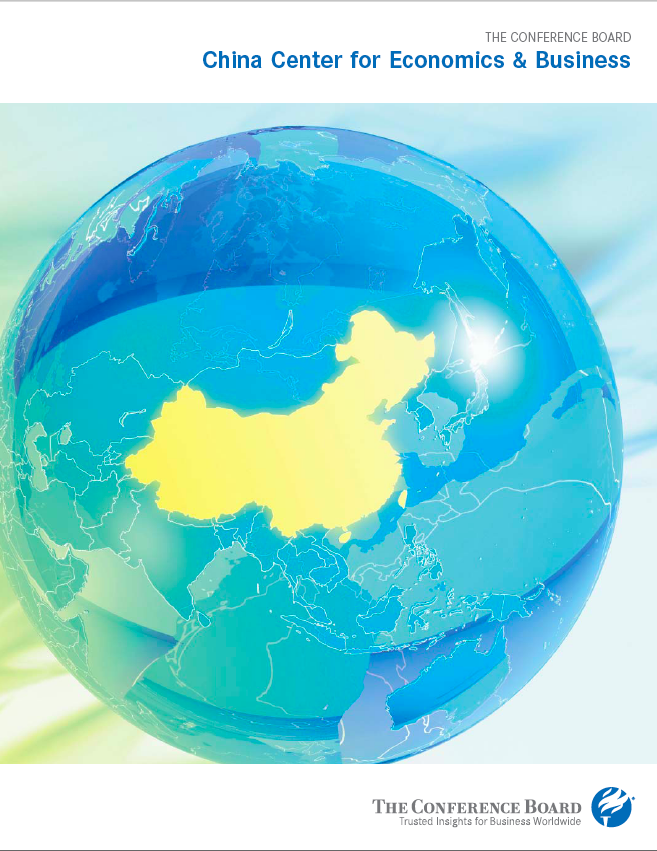 Authors:
Publication Date:
April 2014
This special China Center Chart of the Week depicts China's debt buildup over the past several years and highlights some of the regions that look to be most troubled from a financing standpoint. We identify eight provinces or provincial level cities that have seen their private sector debt-to-GDP ratios increase by 50 percentage points or more over the past five years, for an average increase of over 10 percentage points per year. This is a rate of buildup that is not sustainable and will likely lead to difficult
financial strains beginning this year.
Support Our Work
Support our nonpartisan, nonprofit research and insights which help leaders address societal challenges.
Donate