China Center Data Flash: Weak Jan-Feb data as expected – authorities are likely to goose growth soon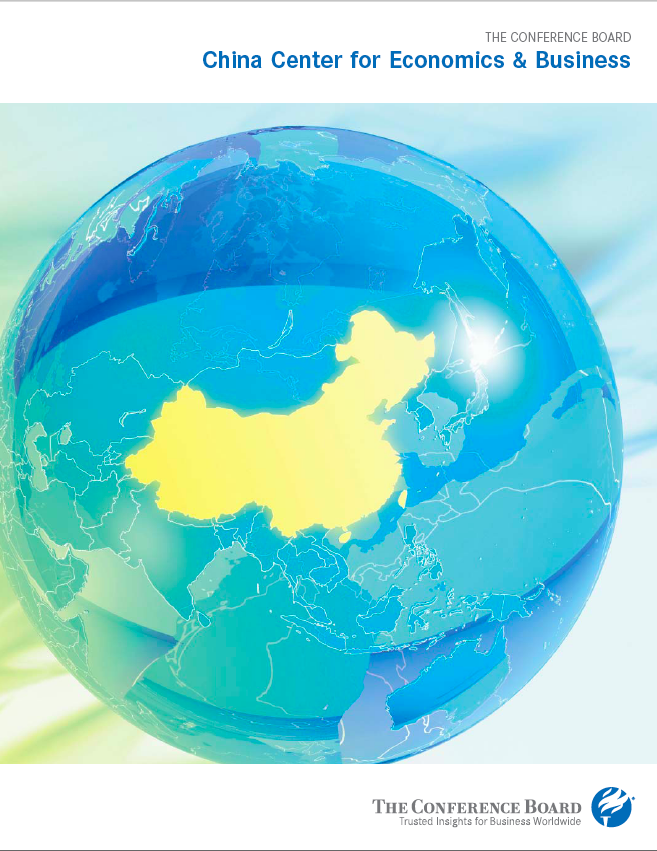 Authors:
Publication Date:
March 2014
Data Flash is a brief interpretive summary of China's official monthly economic data release.
China's growth slowdown is deepening. Almost every single economic indicator that has been released through the first three months of this year – exports, industry, manufacturing, consumption, real estate, credit markets, stock markets – has disappointed. While the PBoC may have knocked over the first domino of RMB depreciation, the weak economic data has clearly caused a further market-driven souring of sentiment toward the currency. The continuous soft fall we have projected is accelerating, and authorities are now faced with the proposition of relying on stimulative policy to defend the arbitrary growth target of 7.5 percent set by Premier Li Keqiang.
For the complete analysis, please download the full report.