China Center Chart of the Week: China is gaining share of global manufacturing value addition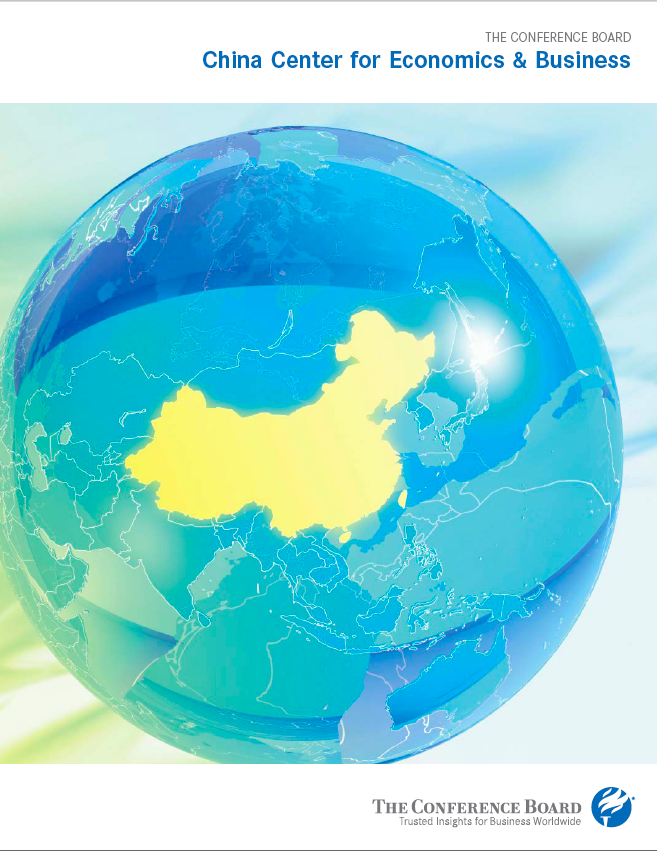 Authors:
Publication Date:
March 2014
This chart shows China's share of Global Value Chain (GVC) income in manufacturing, and the decomposition of China's manufacturing GVC income by manufacturing sector in 1995, 2002, and 2011. "GVC income" refers to the value-added output (or "GDP") generated in a specific country from participating in global production value chains for manufactured goods. It is considered a more refined metric for gauging industrial competitiveness and economic dependencies than traditional trade measures.
China's GVC share in global manufacturing rose from 4.2 percent in 1995 to 16.7 percent in 2011—solid evidence of China's progress in "moving up" the manufacturing value chain.
Support Our Work
Support our nonpartisan, nonprofit research and insights which help leaders address societal challenges.
Donate