China Center Chart of the Week: 'Buying' 7.5 percent growth – what would it take?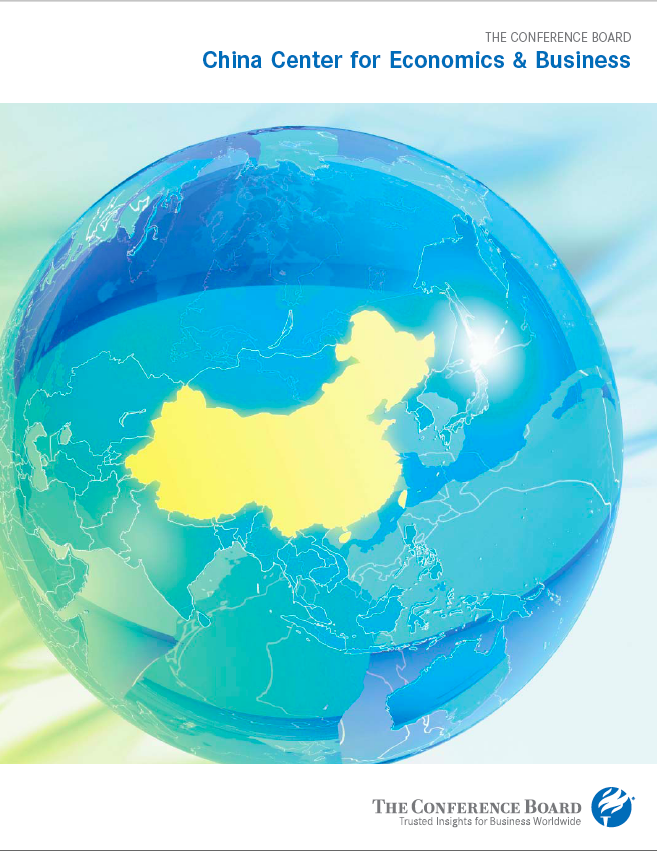 Authors:
Publication Date:
March 2014
This chart shows monthly new total social financing (TSF) issuance in China, along with outstanding TSF, including projections of potential TSF growth scenarios that may occur throughout the rest of this year. The projections are meant to simulate what credit growth would have to be for the government to hit a 7.5 percent GDP growth target (based on different assumptions about the credit-intensity of growth in 2014). Slowing credit growth is incompatible with a 7.5 percent growth target, unless efficiency is significantly improved. The rate of growth in 2014 will have major implications for the prospects of economic reform.
Support Our Work
Support our nonpartisan, nonprofit research and insights which help leaders address societal challenges.
Donate