China Center Data Flash: Divergence -- The Financial Economy Outpaces the Real Economy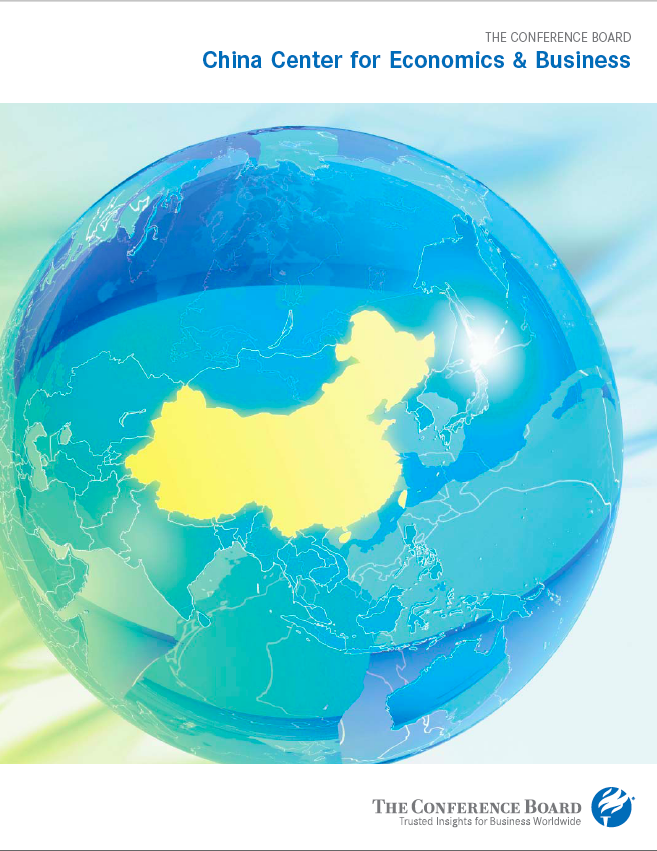 Authors:
Publication Date:
December 2013
Data Flash is a brief interpretive summary of China's official monthly economic data release.
The financial and real economies in China are increasingly diverging, as evidenced by the most recent monthly economic data out of the country. Despite higher interest rates throughout the month of November, credit extension ramped back up and real estate activity shot up as well. We include China's real estate markets in the financial side of the economy because residential units (in particular) are often financial assets rather than physical commodities employed for the proximate purpose for which they are built: to be inhabited.
Support Our Work
Support our nonpartisan, nonprofit research and insights which help leaders address societal challenges.
Donate