China Center Commentary: The Muddle Kingdom -- LEI growth slows as policy inertia persists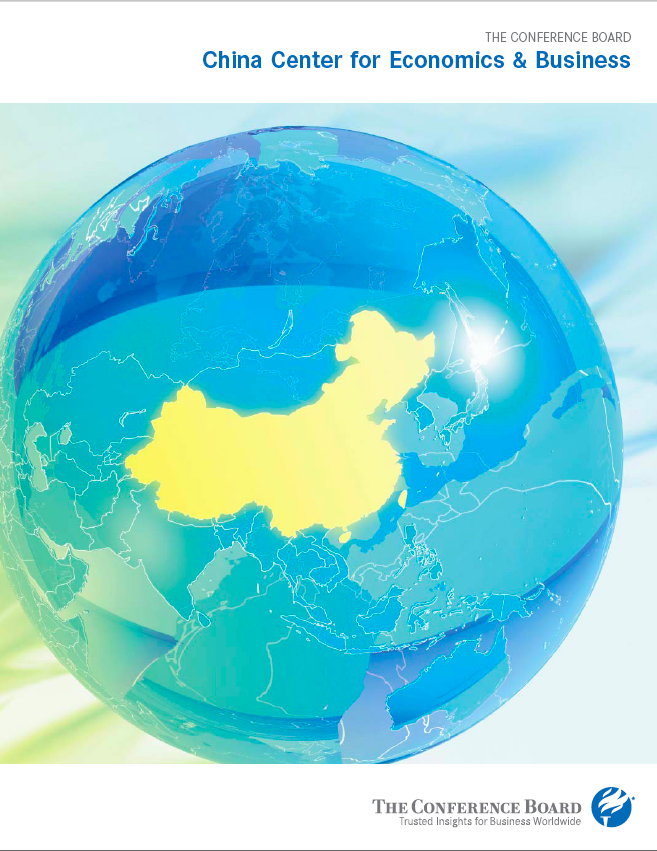 Authors:
Publication Date:
November 2013
The Conference Board Leading Economic Index® (LEI) for China slowed in October to
0.6 percent month-over-month, from 1.1 percent in November. The slowdown was primarily driven by weaker real estate activity. The outlook for the real estate sector will be an important barometer for overall economic growth and financial system stability in China going forward. We project that restrictions on purchases will continue to be tightened throughout 2014 and that the government's plan to increase the availability of low-income housing will not be enough to offset these restrictions — causing overall real estate investment to slow in 2014.
Support Our Work
Support our nonpartisan, nonprofit research and insights which help leaders address societal challenges.
Donate