Marketing Without Marketing: Consumers are harder than ever to reach, but don't make it obvious that you're trying harder than ever to reach them.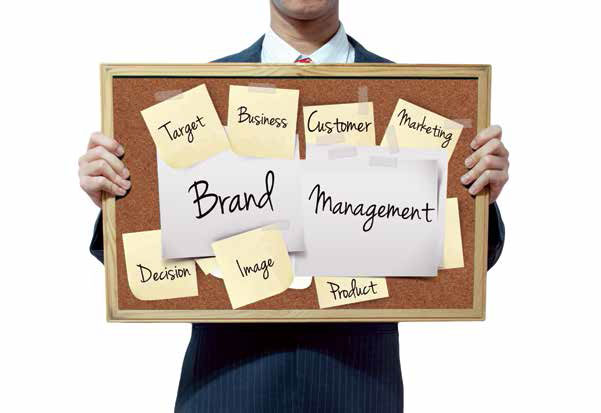 Authors:
Publication Date:
October 2013
Many companies, argues columnist Dick Martin, are using communications and marketing strategies straight out of P.T. Barnum's playbook. They may have a broader concept of media than the penny press of his day—about a quarter of their marketing budgets go to digital media—but they're still plying the same old tricks: advertising and publicity. Both put a premium on intrusiveness, which today's consumers find as appealing as sharp elbow jabs, especially in the sanctity of their online sanctuaries. Reaching people today requires more sophisticated strategies.
Support Our Work
Support our nonpartisan, nonprofit research and insights which help leaders address societal challenges.
Donate