Are Indian and Chinese Leaders Up to the Job?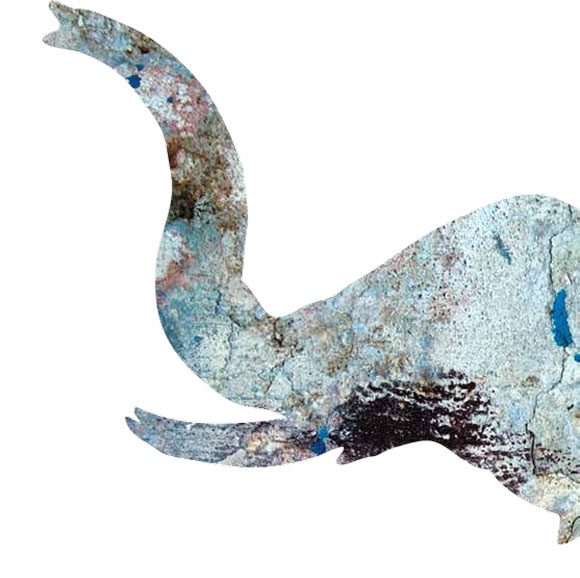 Publication Date:
October 2013
China and India's future success is hardly guaranteed—it depends on the quantity and quality of talent in the top ranks of the companies driving the countries' growth. And that quantity and quality vary widely in China and India—more widely, as it turns out, than in many other countries. "At the end of the day," writes DDI's Rich Wellins, "India's leadership quotient appears to be a bit higher than that of China. However, neither country gets bragging rights. Their stellar business success over the past decade appears to behave happened in spite of extraordinary leadership rather than because of it."
Support Our Work
Support our nonpartisan, nonprofit research and insights which help leaders address societal challenges.
Donate