China Center Chart of the Week: Home production trends highlight opportunity to boost household consumption of services (part 2 of 2)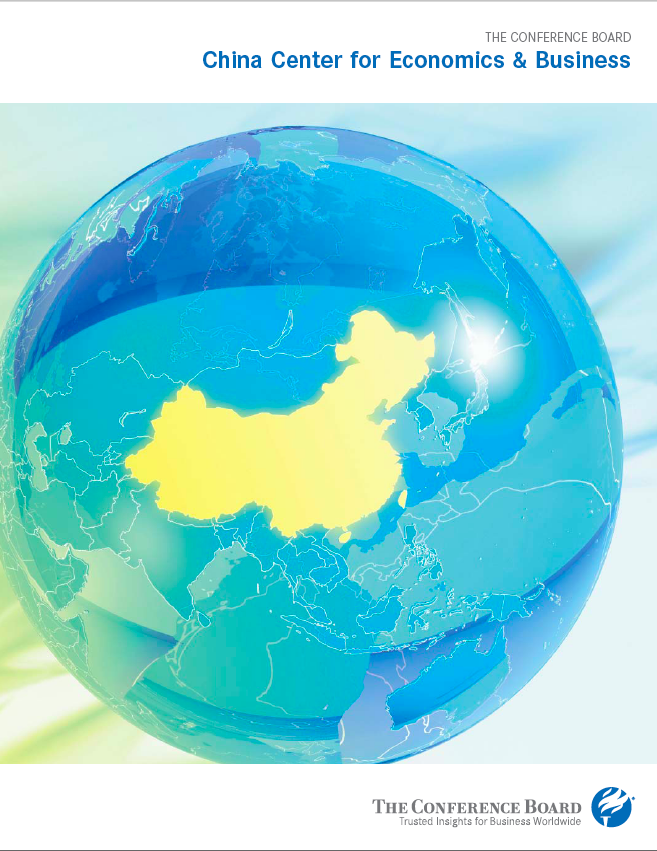 Publication Date:
September 2013
This chart compares U.S. and Chinese households in terms of the allocation of "home production" activities and shows changes in Chinese allocation patterns over time. As discussed in the first chart in this series, overall Chinese household production patterns have reached U.S. levels in recent years, but significant differences remain. Chinese households spend more time than their American counterparts on all categories of household production except house cleaning. And, as China's economy continues to mature, it is likely that home production hours will begin to fall more quickly.
Please download the full chart for details.
Support Our Work
Support our nonpartisan, nonprofit research and insights which help leaders address societal challenges.
Donate