China Center Data Flash: No bottom to the slowdown, despite stabilization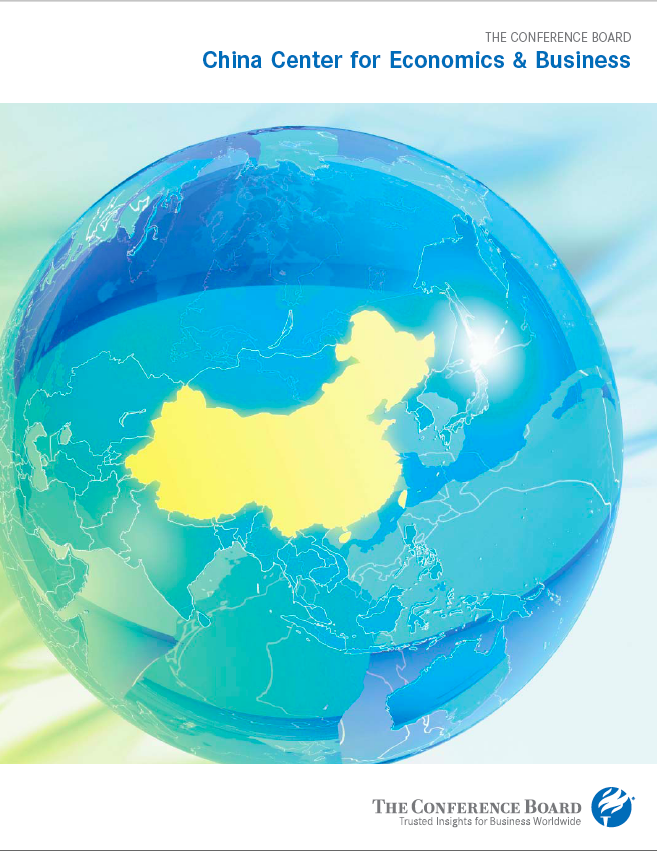 Authors:
Publication Date:
August 2013
This China Center members-only Data Flash is a brief interpretive summary of China's official monthly economic data release for August 2013 (July data). Key points include:
China's most recent economic data, released last week, showed that the economy continued to stabilize into July. But does the across-the-board improvement in data mean the slowdown has hit bottom? We don't think so.
Industrial production grew at 9.7 percent y-o-y in July, jumping up from 8.9 percent in June, and significantly outpacing market expectations. However, a large portion of the yearly jump was due to a low base of production in July 2012.
Producer price growth, while improving somewhat, remained negative for the 17th month in a row, falling 2.3 percent y-o-y, compared to -2.7 percent in June.
Export growth surprised to the upside in July, coming in at 5.1 percent y-o-y growth, up from -3.3 percent in June. Exports to the US grew at 5.3 percent y-o-y (from -5.4 percent in June) and shipments to the EU expanded at 2.8 percent (from -7.8 percent in June).
Fixed asset investment (FAI) picked up slightly in July, growing at 20.2 percent y-o-y in the month, up from 19.9 percent in June. Similarly, FAI ticked up on a sequential basis to 1.58 percent m-o-m growth (sa), from 1.51 percent in June and registering the highest sequential growth since March 2013.
Official numbers around credit creation fell in July, with newly issued Total Social Financing (TSF) coming in at 809 billion RMB, the lowest point since October 2011.
Overall, it seems the government has been relatively successful at tamping down the WMP market and the excess credit creation that it involved. However, it is likely only a matter of time (if it is not already happening to scale) before money finds other routes into high-yield property developments and LGFVs. To fundamentally slow growth of non-bank and shadow financing, the central bank will have to take concrete steps toward slowing the growth of liquidity throughout China's economy. The last attempt at doing so in a concentrated way created a destabilizing credit crunch in the interbank market at the end of June.
We continue to expect growth in H2 2013 to be lower than in H1 2013, although the pace of deceleration seems to have moderated.