Interpretive Comments on The Conference Board Leading Economic Index® for China -- July 2013 (June 2013 data)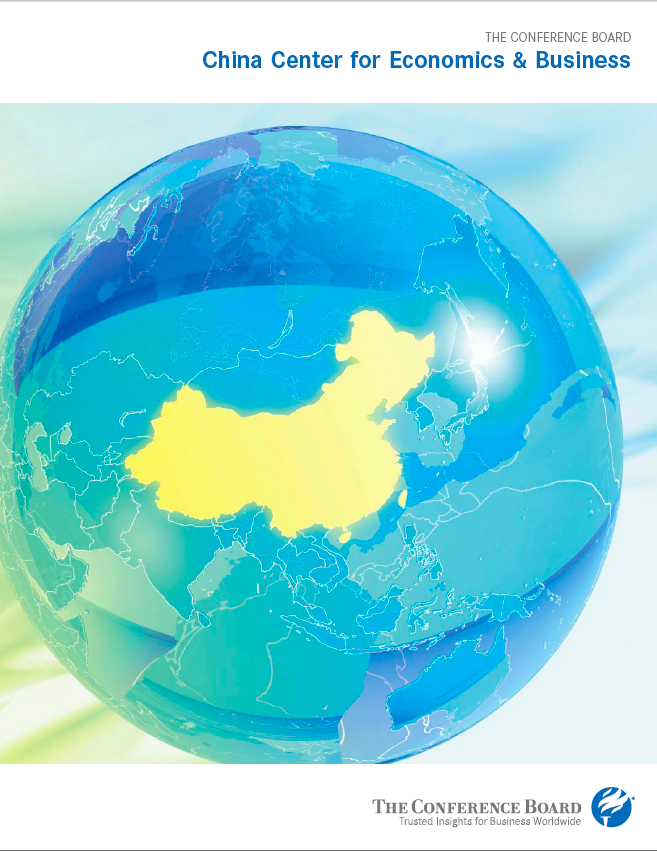 Authors:
Publication Date:
August 2013
This China Center members-only report provides interpretive comments on The Conference Board Leading Economic Index® (LEI) and The Conference Board Coincident Economic Index® (CEI) for China.
The LEI for China accelerated somewhat in June, growing at 1.0 percent m-o-m, up from 0.3 percent in May, it is too early to conclude that the on-going growth slowdown has bottomed out. Overall LEI momentum continues to point downward, with the 6-month growth rate through June standing at 5.1 percent, down from 6.4 percent growth in the previous six months.
The uptick does, however, provide some indication that economic conditions may not deteriorate more rapidly in the second half of 2013. Negative growth shocks are always possible, particularly in an economy with a heavy debt load and a vulnerable financial system. But overall, the LEI's recent movements point to gradual weakening of growth momentum, as opposed to a sudden, more drastic, slump. Notably, the uptick in the LEI was not attributable to any specific strength among the components. Rather, the boost to LEI growth occurred due to the absence of significant drag from any one component.
Over the past 18 months, one or two components of the LEI have tended to drag heavily on growth in the index – most usually, real estate activity, consumer confidence or exports. Meanwhile, the components that gauge strength (or weakness) in manufacturing and industrial supply chains have generally flat-lined when taken together. Such movements highlight the general sluggishness within the economy, but they do not currently point to a dramatic collapse. As such, we examine the dynamics within the industrial and manufacturing sectors in the text, and discuss how weak external demand may be weighing more heavily on growth than is commonly thought due to second-order effects on domestic investment in manufacturing.
Over the next several months, the government is likely to continue to roll out targeted policy measures in order to help small companies and households adapt to the slowdown. We continue to expect the government to resist ramping up any significant new investment stimulus and opt instead to simply cushion the most vulnerable sectors of the economy. Overall, we project growth to continue drifting downward as the financial authorities slow credit expansion through stepped-up administrative oversight. Still, the potential for the financial sector to induce a more volatile correction does remain present, particularly if policymakers wade more deeply into unchartered water for China – i.e. attempting to systematically wean the economy off its reliance on short-term borrowing.