HR: You're Doing It Wrong: Is Your HR Leader a Glorified Administrative Assistant?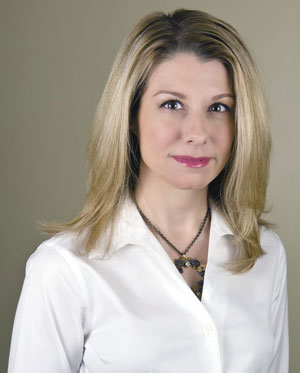 Publication Date:
July 2013
Laurie Ruettimann writes: "As a former practitioner who now consults with some of America's most dynamic companies, I see HR leaders who operate as executive coaches and advisers, help managers comply with the annual review process, and coach employees on how to have crucial conversations with their smelly co-workers. There is little time left for anything beyond the operational aspects of HR, from scheduling an exit interview with a cranky, soon-to-be-ex-employee to reviewing updates to the healthcare and benefits policies in an Obamacare world."
Support Our Work
Support our nonpartisan, nonprofit research and insights which help leaders address societal challenges.
Donate