China Center Chart of the Week: Wage escalation is high and disparity of wage levels across industries pronounced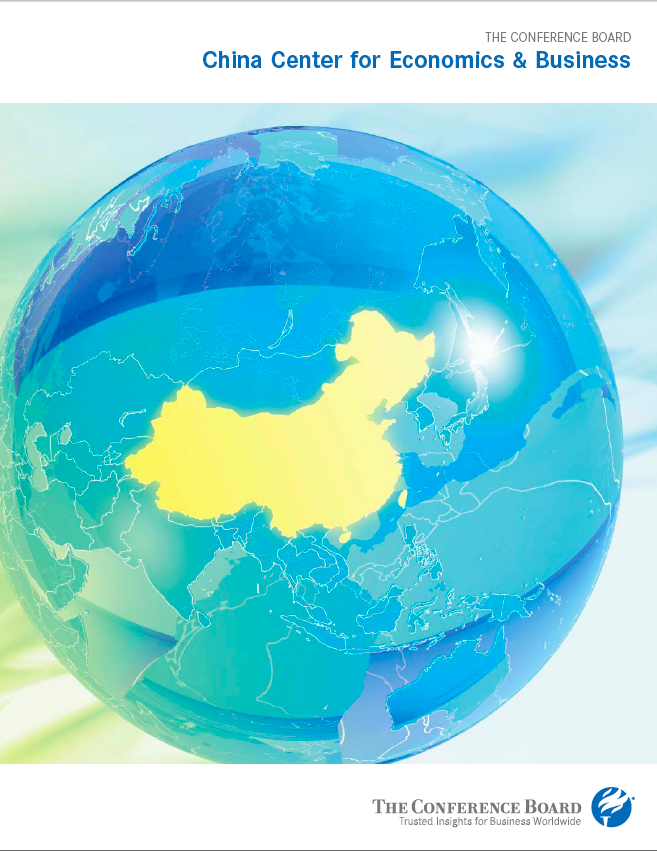 Authors:
Publication Date:
July 2013
This China Center members-only chart shows the trajectory and magnitude of wage escalation in China's industrial/manufacturing sector based on time series data from 2001 to 2011, broken down by industry. In aggregate, the Compound Annual Growth Rate (CAGR) of labor compensation for all 24 industries was 13 percent over the period. However, the data show a significant discrepancy in wage levels and growth rates by industry. Notably, light manufacturing has the lowest base labor compensation and the slowest increases, and only some industries are at levels above the nominal minimum wage of 1060 RMB per month.
It will be critical for MNCs to monitor how wage structures are rationalized going forward. The State Council's 35-Point "Opinion" circular on Income Redistribution ("reducing the wealth gap"), released during the March National People's Congress, vaguely stated a "new minimum wage calculated at 40% of the 'average salary' and the target to double wages by 2020". There is considerable headroom for wages to go up in many industries.
Please download the full chart for further details.