China Center Chart of the Week: China's demographic shift has "officially" begun – at least according to the NBS definition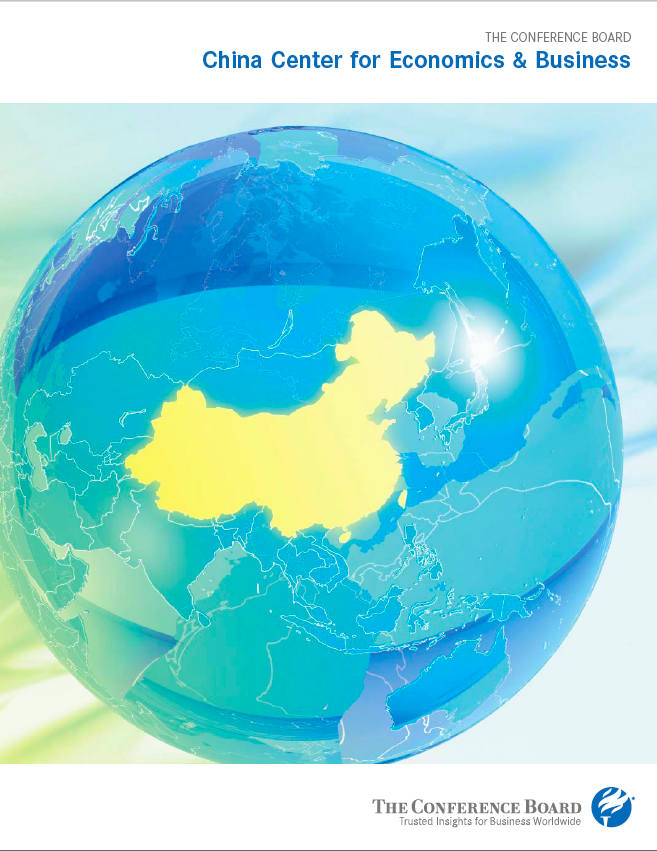 Authors:
Publication Date:
March 2013
This China Center members-only chart shows the breakdown of the Chinese population by age group. In January, the National Bureau of Statistics (NBS) announced that the country's working age population (ages 15 to 59) shrank for the first time in 2012. Growth in the working age population is one of the fundamental economic input factors that determine how quickly an economy can grow, and China's large and growing population – along with the productivity gains achieved by the shifting of labor from agriculture to manufacturing – has been one key factor underpinning the economy's unprecedented expansion over the past three decades. It's well known that this "demographic dividend" will ultimately dissipate, and that subsequent population aging may eventually become a drag on growth.

For the full analysis, please download the document.
Support Our Work
Support our nonpartisan, nonprofit research and insights which help leaders address societal challenges.
Donate