China Center Quick Note: Xi Jinping at the helm: command and control – or negotiate and cajole?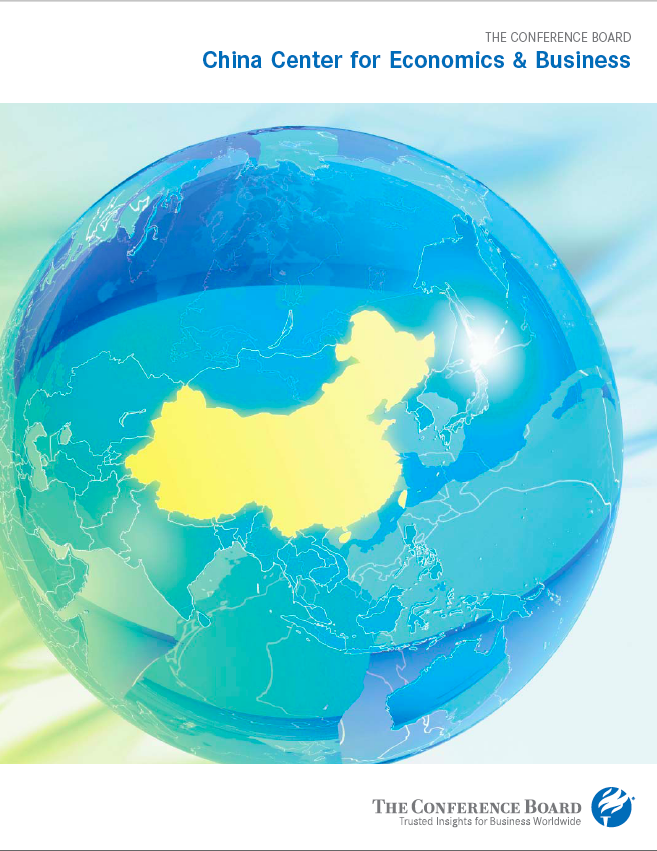 Authors:
Publication Date:
March 2013
At this critical junction, what knowledge do we have about President Xi's potential to move the needle on reform? To balance the popular discussion of what China's new leaders say they want to do about reform, this Quick Note assesses what they might reasonably be expected to achieve given the limits necessarily imposed on them by the political system. The prognosis is not so positive. Hopefully the National People's Congress now underway, and its aftermath in the coming weeks will shed more light on the new leadership's intent, and propensity, to undertake the bold reform necessary to put China on a sustainable development path.
Support Our Work
Support our nonpartisan, nonprofit research and insights which help leaders address societal challenges.
Donate