China Center LEI Commentary: LEI boosted by the Chinese New Year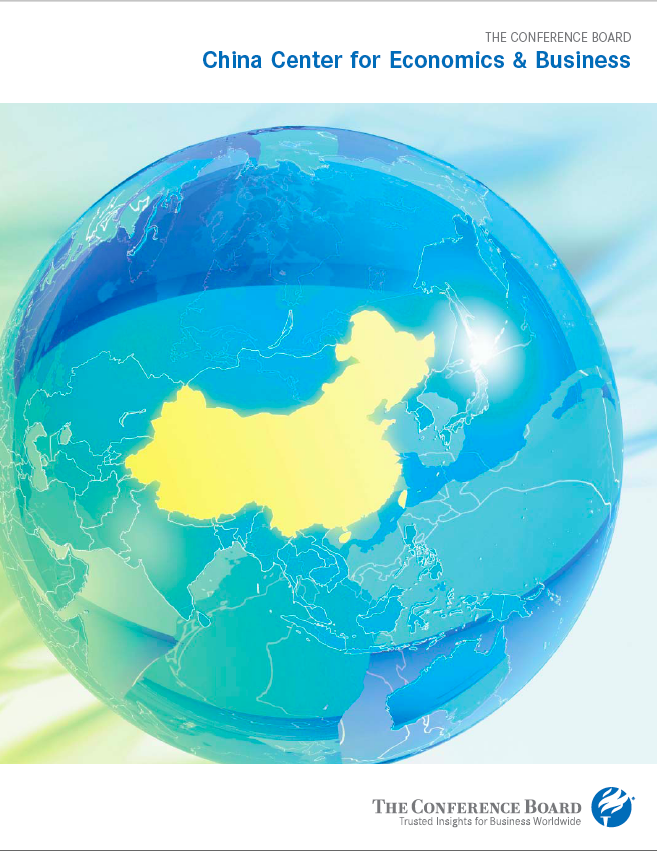 Authors:
Publication Date:
February 2013
This China Center members-only report provides interpretive comments on The Conference Board Leading Economic Index® (LEI) and The Conference Board Coincident Economic Index® (CEI) for China.
The LEI for China accelerated to 1.0 percent m-o-m from 0.4 percent in December and the six-month growth rate edged up to 6.5 percent from 6.4 percent in the six-months-to-December. The acceleration was largely driven by consumer expectations which brightened considerably in January (of note, this component is quite volatile).
Real estate remains one of the major wild cards for overall growth in China. Imputed data for real estate activity added strongly to the index, but the underlying strength of the housing market remains in question for two main reasons. First, the government does not provide data on investment and construction for January (we needed to undertake estimates), and secondly, recently renewed policy tightening should serve to contain, if not reverse, momentum. The government is walking a fine line in trying to contain and dampen the real estate bubble, while not collapsing real estate prices – the underlying asset that collateralizes most bank loans, and a pillar of household wealth.
This dynamic may have been in play during January as record new credit extension – which also buoyed the index this month – coincided with the fastest sequential rise in housing prices in two years, according to a private real estate portal SouFun. Rising housing prices prompted strong reaction by the government (at least rhetorically) and may presage further tightening to come, both in the restriction of home purchases and gradually in related monetary policy.
The overall trajectory of the economy remains difficult to pinpoint due to seasonality issues and the lack of official data released during the early months of the year. However, the rebound continues to look precarious, with the most recent PMI data suggesting that manufacturing momentum may already be dissipating.
We expect the ongoing weakening of the economy's underlying potential growth rate to force the leadership's hand in tightening policy relatively soon as the current cyclical uptick (combined with lower trend growth) risks stoking inflationary pressure. Volatility among economic indicators is likely to remain a theme throughout 2013.