Why Be Happy? Instead of attaching smiley emoticons to every moment of our lives, Oliver Burkeman suggests, we should welcome more negativity.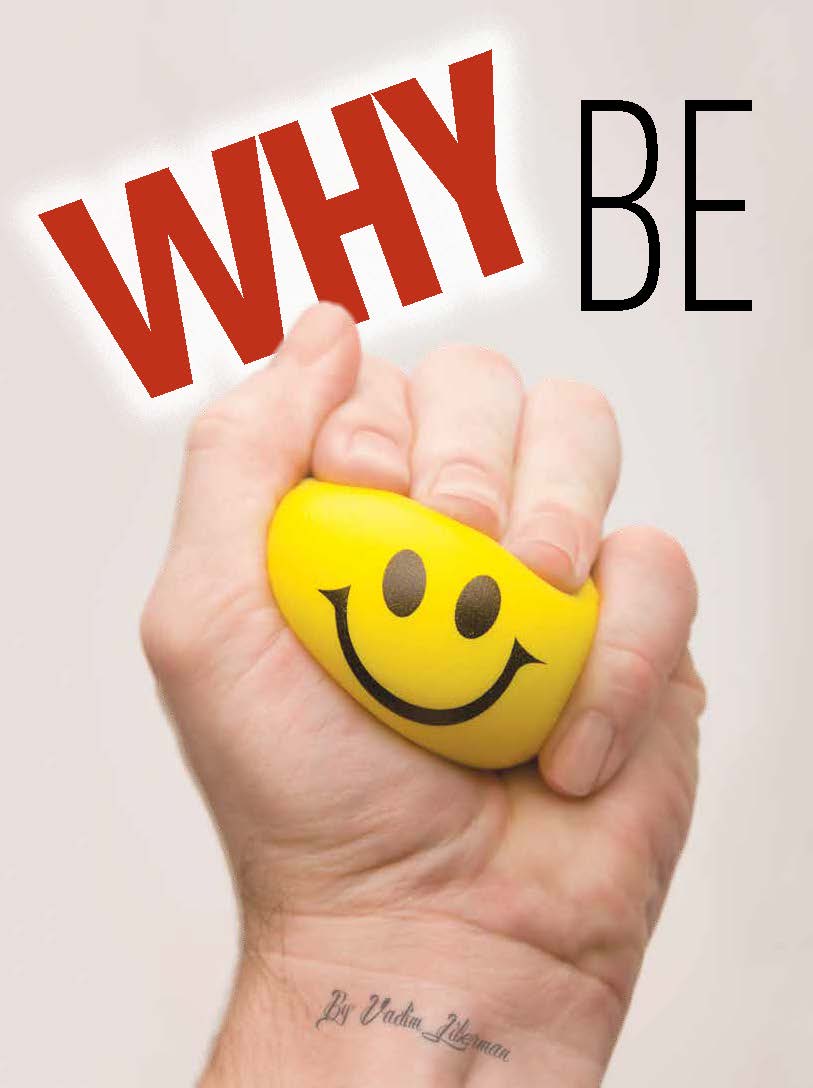 Publication Date:
January 2013
Oliver Burkeman, author of The Antidote: Happiness for People Who Can't Stand Positive Thinking, argues against the persistent belief that we should purge negative thoughts from our minds. Instead, he recommends accepting life's uncertainties, "the kinds of situations and emotions that we spend all our lives running away from." More broadly, Burkeman argues that we ought to drop the idea that relentless optimism and positivity is the exclusive path to happiness and success. TCB Review senior editor Vadim Liberman begins the Q&A with the question, "Should companies want happy employees?"
Support Our Work
Support our nonpartisan, nonprofit research and insights which help leaders address societal challenges.
Donate