China Center Data Flash: Fragility and uncertainty persist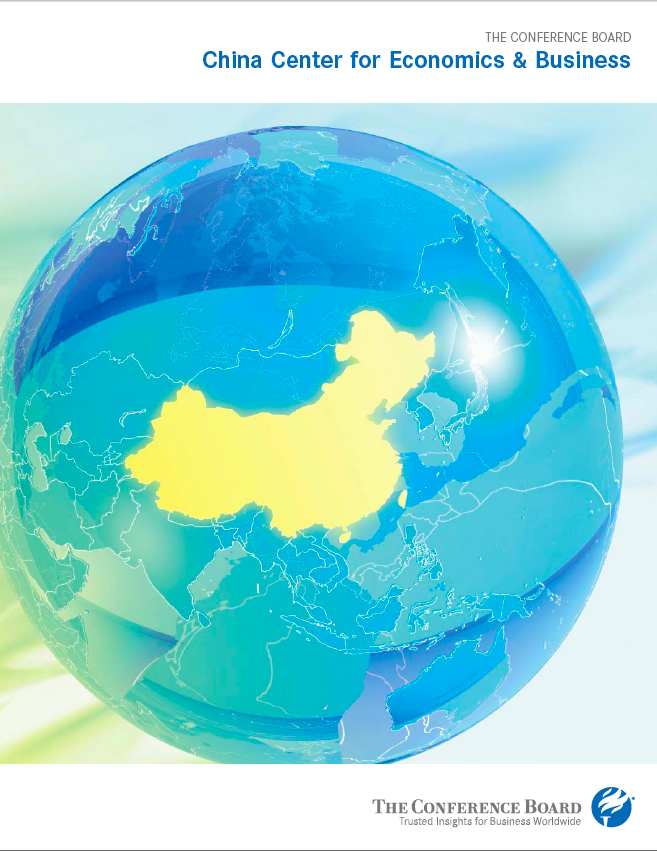 Authors:
Publication Date:
December 2012
This China Center members-only Data Flash is a brief interpretive summary of China's official monthly economic data release for December 2012 (November 2012 data). Key points include:
The official data release for November showed somewhat of a mixed picture, as domestic indictors such as industrial production and retail sales picked up, but investment, credit creation and exports all decelerated. Overall, the economy looked to continue its tentative growth stabilization in the month, but looking forward monetary policy and government-led infrastructure projects will have to continue picking up in order for the rebound to become entrenched.
New bank lending in China increased 523 billion RMB in November, up from 505 billion RMB in October, but missing market expectations of 550 billion. Importantly, net medium- and long-term lending to businesses fell outright in the month, contracting by 3 billion RMB. The contraction is a reversal of the trend over the three previous months that had seen these types of loans steadily expand as a portion of overall new lending. Meanwhile short-term lending to businesses jumped to 51 percent of new loans for the month.
Domestic activity continued to see improvement, likely due to knock-on effects from renewed infrastructure investment over the past several months. Industrial production edged up to 10.1 percent growth y-o-y in November, from 9.6 percent in October. The largest gains were seen in heavy industry, which grew 10.5 percent from 9.7 percent in October.
Manufacturing investment remained relatively weak at 19.4 percent growth y-o-y after posting 19.8 percent in October – compared to 31.8 percent growth for all of 2011. Meanwhile, the renewed push for infrastructure investment that has played out over the past several months petered in November, growing only 17 percent y-o-y in the month, down from 28.6 percent in October, bringing year-to-date growth to 13.3 percent (up from only 3.4 percent for all of 2011). Finally, real estate FAI picked up strongly in November to underline headline FAI by expanding at 28.5 percent y-o-y in November.
Recent strength for Chinese exports dissipated in November, growing at only 2.8 percent y-o-y after seeing 11.5 percent expansion in October. Although exports slowed more quickly than expected, the sustainability of recent export strength was always in doubt.
A strong and lasting rebound in Chinese growth is still unlikely despite continued improvement in domestic demand indictors. Indeed, we continue to expect the growth rebound to peter out in the first half of 2013. The policy imperative to regulate informal credit markets and perhaps tamp down formal lending will weigh on growth, as will continued weakness in real estate, manufacturing investment and export performance.