China Center Data Flash: Fragile rebound advanced in October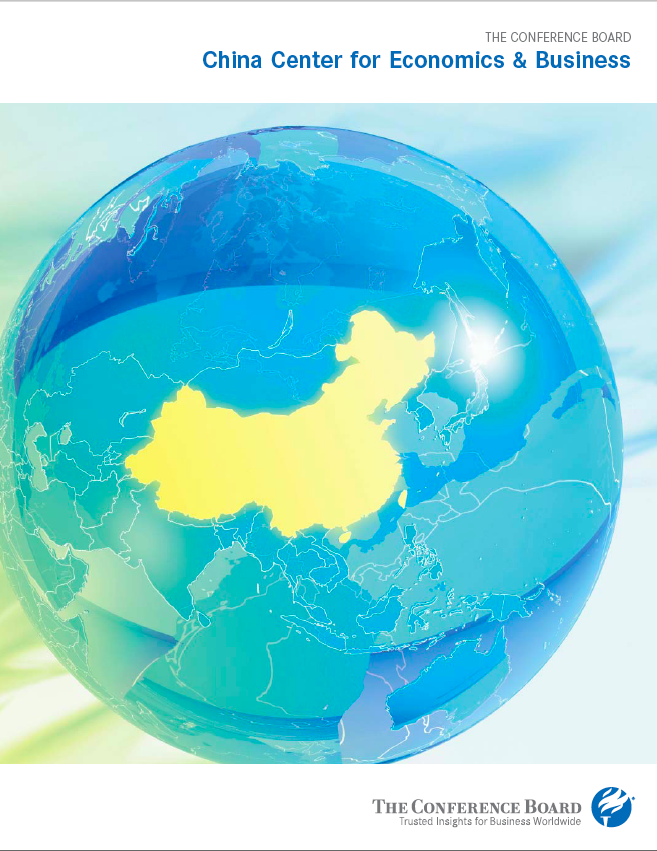 Authors:
Publication Date:
November 2012
This China Center members-only Data Flash is a brief interpretive summary of China's official monthly economic data release for November 2012 (October 2012 data). Key points include:
China's economic data continued to improve moderately in October. The recently released indicators appear to add further evidence of a forthcoming rebound in growth, as increased infrastructure investment underpins economic activity. However, the rebound remains fragile, and an examination of the underlying data (particularly some of the investment and lending numbers) exposes the risks of an overly rapid expansion through credit easing.
Investment continues to lead the way in the stabilization of China's growth rate, with year-to-date Fixed Asset Investment (FAI) growing at 20.7 percent y-o-y in October, up from 20.5 percent in September. However, despite the improved headline number, the underlying strength of the investment rebound appears wobbly.
The credit data for October came in somewhat mixed. Newly increased bank loans stood at 505 billion RMB for the month, below market expectation of 600 billion RMB. Long-term lending to corporates jumped to 33.4 percent of total new bank loans, up from 20.5 in September showing the highest share of new lending since October last year.
The fact that almost 60 percent of overall new credit in the past two months has been extended outside of the banking system may lead to an increase in unregulated credit risk, particularly if corporate bond issuance is simply the newest avenue for cash strapped borrows to game the credit system.
Other domestic indicators improved in October. Industrial production increased to 9.7 percent y-o-y, from 9.3 previously, marking the highest reading since May. Similarly, retail sales rebounded somewhat to 14.5 percent y-o-y growth from 14.2 percent in September. Consumer price inflation eased in October, falling to 1.7 percent y-o-y growth, from 1.9 percent in September. Non-food inflation remained steady at 1.7 percent y-o-y, the same as the previous month, while food inflation eased to 1.8 percent (2.5 percent, previously).
Exports once again surprised to the upside in October, growing 11.5 percent y-o-y for the month, up from 9.8 percent in September, and posted the highest growth since February.
The economic data continued to look somewhat better in October, and we continue to expect somewhat stronger top-line GDP growth in the fourth quarter of 2012. So far, the relatively mild response from policymakers has been a pleasant surprise, as a doubling down on stimulus would exacerbate the economy's structural problems. However, the risk of a renewed investment binge early next year, as is typical after a Party Congress, remains a concern.