China Center Quick Note: The Fourth Estate and China's Reform Agenda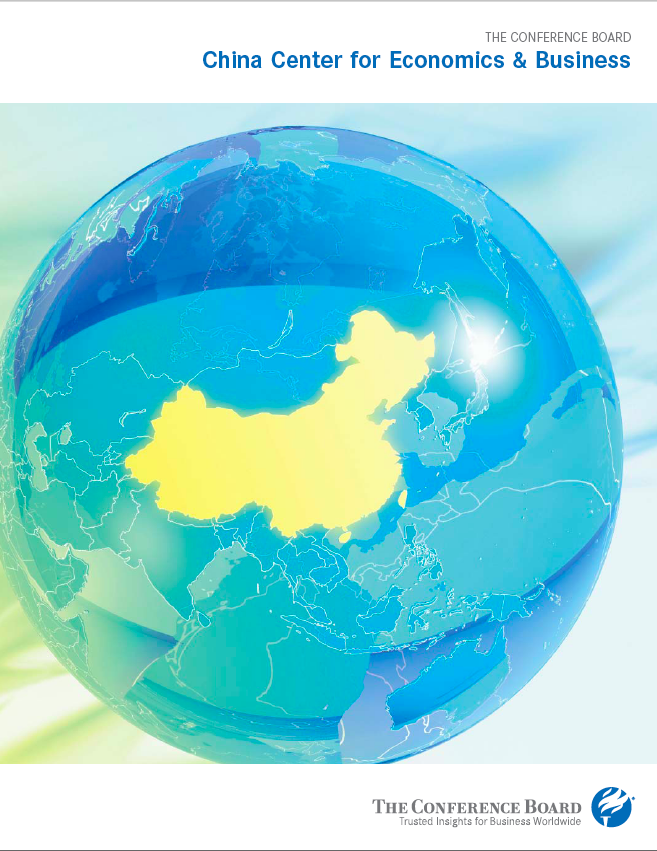 Publication Date:
October 2012
This members-only China Center QuickNote reveals that deep, fact-based investigative journalism by foreign media has, of late, reached new heights in revealing certain negative, or at least questionable, features and characteristics of elite Communist Party behavior in China. There is the potential for this work to be transformational in its impact, commensurate with the institutional role – as whistleblower, public information provider, and public advocate – that "good" journalism plays in many countries around the world. This Quick Note examines these recent developments and assesses whether they are likely to have an impact on the direction of domestic reform and/or leadership behavior in China.
We assert that this Fourth Estate phenomenon – whether it is embraced or repressed, or even potentially becomes a "pawn" in elite politicking – is extremely important for MNC business planners to monitor as a presage to policy leanings and political-economy trends.
Support Our Work
Support our nonpartisan, nonprofit research and insights which help leaders address societal challenges.
Donate