China Center Chart of the Week: Intangible investment in China has grown rapidly – but is it efficient?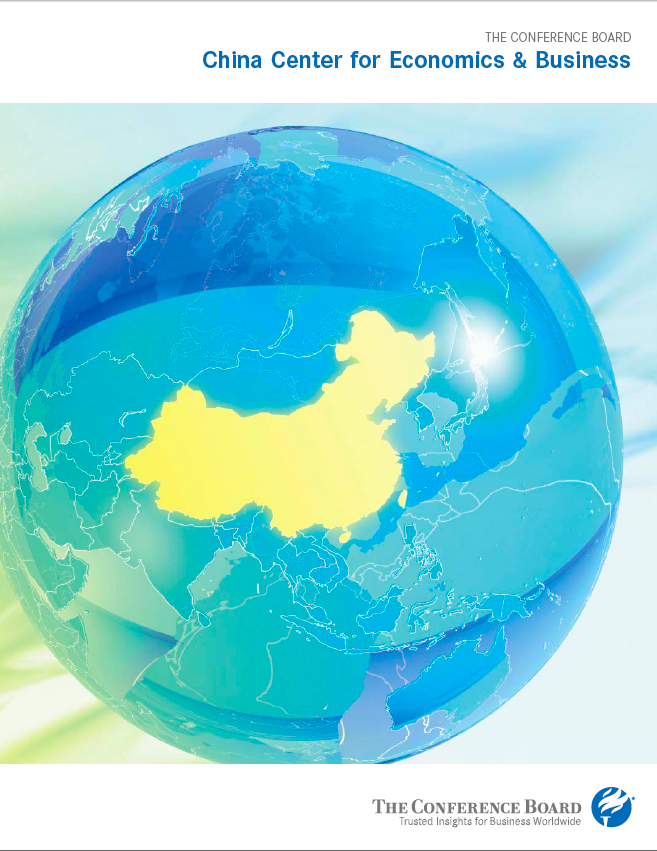 Authors:
Publication Date:
August 2012
In this first of three China Center "Charts of the Week," Conference Board economist Janet Hao examines China's intangible investments.
Intangible investment – an important source of growth for advanced economies – refers mostly to capital expenditure beyond physical business capex (e.g. plants, machinery, etc.) in things like research, product design and marketing, software-enabled organizational capabilities, and human capital development.
China's intangible investment share of GDP has risen swiftly over the past two decades, but despite the substantial top-line growth, it appears that overall spending on intangibles in China has largely been policy driven, rather than deriving from firm-level innovation.
This chart shows "intangible investment" in China as a share of GDP, broken down by three categories: Software, Innovative Property and Economic Competency, as estimated by The Conference Board.