From Selling Beauty to Selling Fear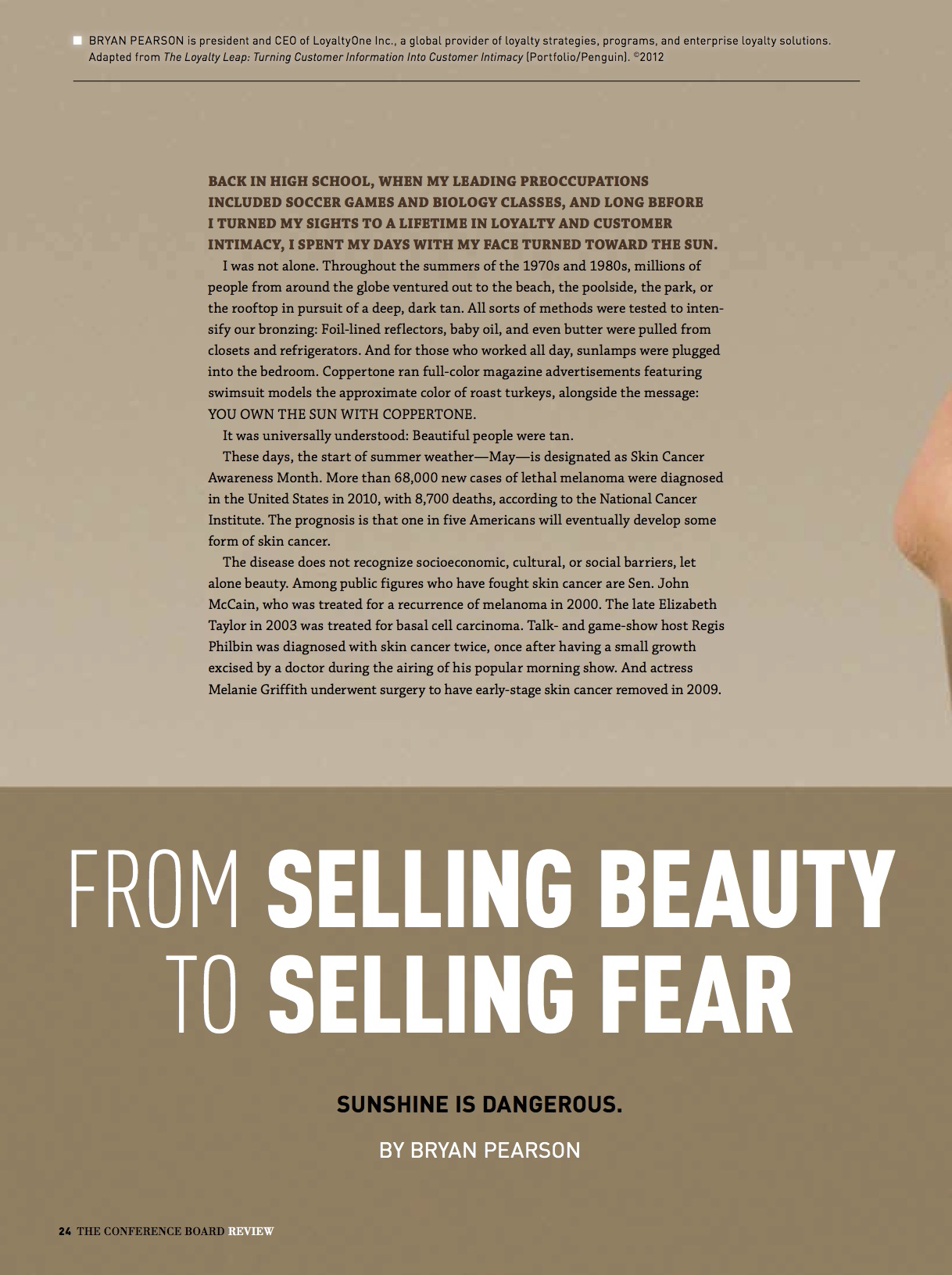 Publication Date:
July 2012
Fear is what moves insurance policies, weight-loss systems, and Rogaine. It is why women will spend more for an antiwrinkle cream if it has microbeads, and why Viagra sales are almost $2 billion globally. Fear convinces people to invest in GPS systems for their cars and cell phones for their teenagers. The marketing message behind all of these products is the same: If you don't buy it, something bad will happen. You'll get fat. You'll go bald. You won't perform. No one will love you. Your family will be left homeless and penniless. You'll be an outcast.
The challenge is in packaging the message of fear while still leaving the customer with a positive connection toward your brand.
Adapted from The Loyalty Leap: Turning Customer Information Into Customer Intimacy.