Disconnect: The company you think you're running is not the company for which your people work.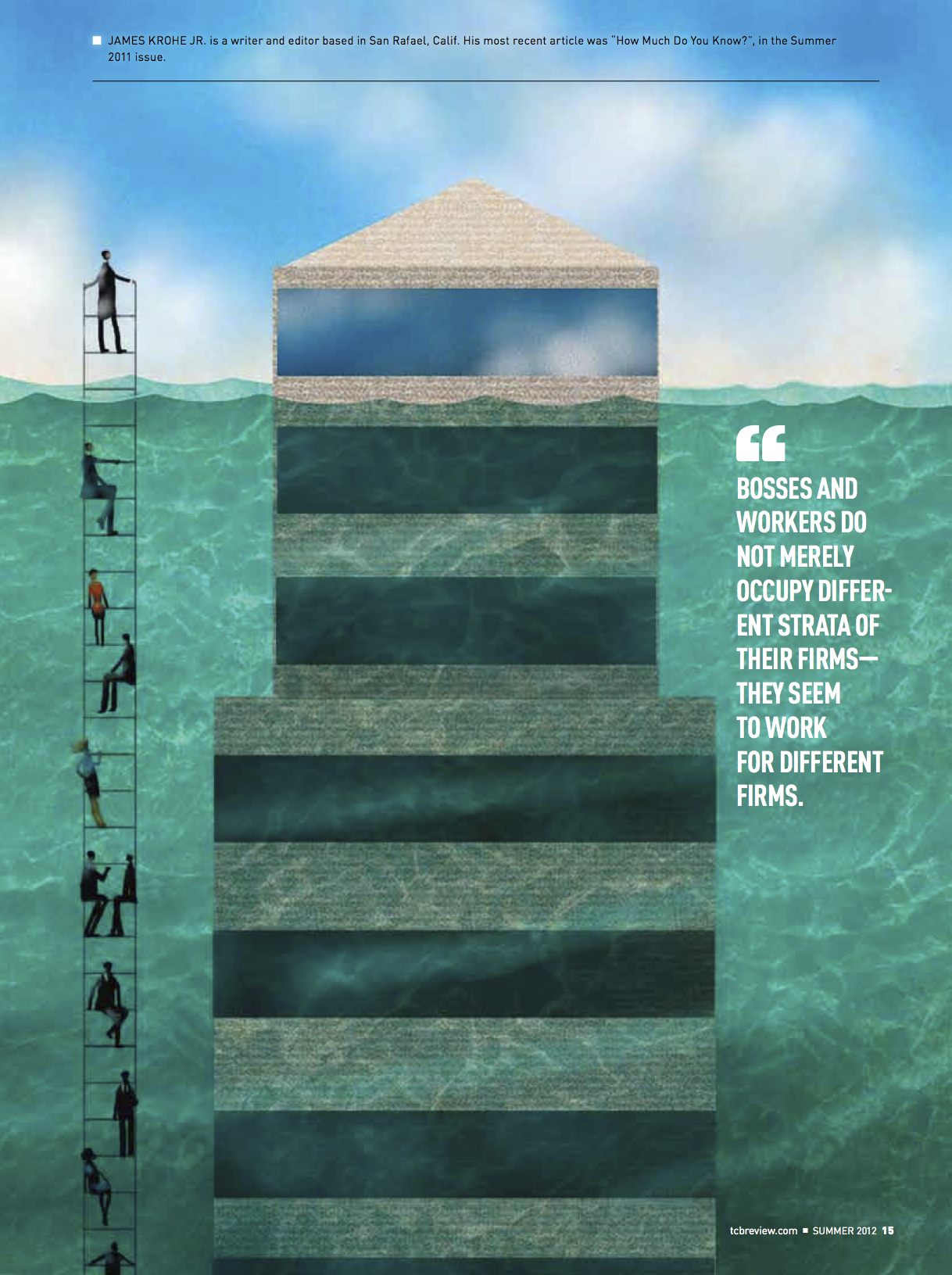 Publication Date:
July 2012
In most companies, the workers themselves know how things really work. But most companies are organized for directives to filter down, not for information to filter up. Managers at every level have little incentive to volunteer a warts-and-all depiction of life on the front lines, and reports of problems and discontent get further neutered with each rung up the hierarchal ladder. The result is that CEOs have only a vague sense of what's going on in their own companies.
Support Our Work
Support our nonpartisan, nonprofit research and insights which help leaders address societal challenges.
Donate