China Center Data Flash: Growth stabilizes in June, but weakness remains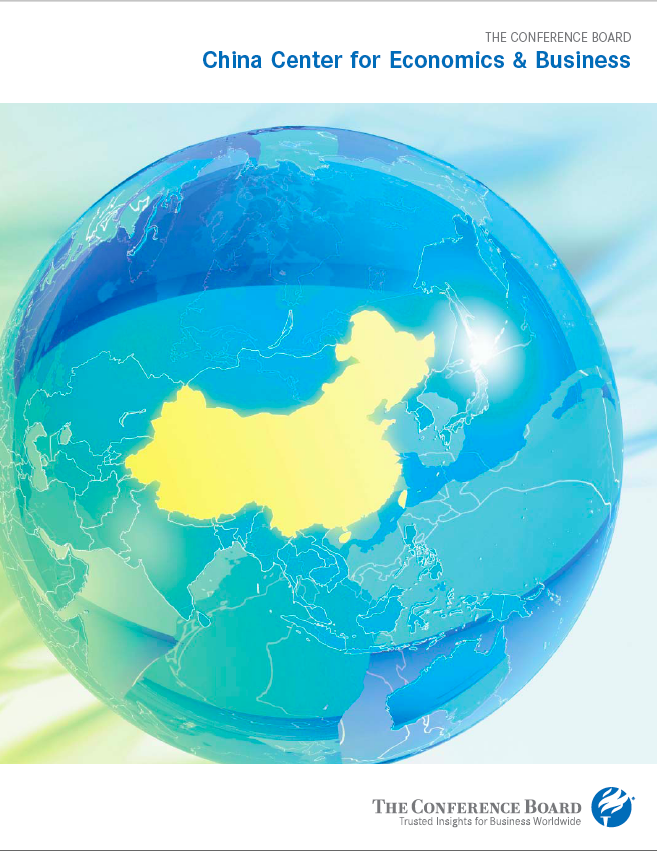 Authors:
Publication Date:
July 2012
This China Center members-only Dataflash provides a brief interpretive summary of China's official monthly economic data release – July 2012 (June 2012 data). Key points include:
On Friday, 13th July, the Chinese government reported second quarter GDP growth of 7.6 percent y-o-y, the lowest growth rate since Q1 2009 and down from 8.1 percent in Q1 2012. This quarter showed undoubtedly weak growth.
New banks loans, the driver of recent growth (and of increases in The Conference Board's China LEI) surprised on the upside, registering 920 billion RMB even though the four major banks – which usually account for a large portion of the lending portfolio – extended a weak 190 billion RMB in credit for the month.
Exports were relatively strong in June increasing 11.3 percent y-o-y in June. Emerging Markets showed relatively strong demand for the month with exports to ASEAN growing by 26.4 percent y-o-y for the month – down from 28.1 percent in May – and exports to Brazil growing by 4 percent, after falling by 10 percent in May. In contrast to exports, import orders posted weak growth, up only 6.3 percent y-o-y, down from 12.7 percent in May. In particular, orders of processing imports were weak, falling by 2 percent y-o-y for the month, which signals weaker overall exports going forward, as processing imports are assembled for later export rather than being used for final consumption domestically.
Investment picked up relatively strongly in June, posting y-o-y growth of 20.4 percent year-to-date. This implies a 22 percent y-o-y growth rate for June alone. Much of the increase in investment hinged on an uptick in infrastructure spending by government entities as private capital formation remained subdued on weak demand and tight policy in the real estate sector continued to hamper a rebound in construction investment.
Industrial production remained weak in line with recent PMIs, growing at 9.5 percent y-o-y, slightly down from May's 9.6 percent increase. Average quarterly growth for Q2 stood at 9.5 overall, the weakest quarterly print since Q2 2009. Inventory overhang seems to have continued to weigh on the manufacturing sector as weak domestic demand has precluded firms from ramping up new production in favor of running down the inventory buildup.
Consumer Price Inflation fell in June to 2.2 percent from 3.0 percent in May, almost exclusively on food prices. Non-food price growth registered the same increase as the month before at 1.4 percent. However, overall price pressures continued to fall. PPI dropped even further from May, falling 2.1 percent in June after a 1.4 percent decline the month before, indicating inflation is largely in check and should continue to abate.
So far the economic data seem to point toward more of the same: relatively weak growth and sluggish domestic demand. The slowdown is in line with our expectations, and we don't expect growth to rebound strongly in the second half of the year.