Help Is Here: Today's senior executive needs more than an assistant. He needs a chief of staff.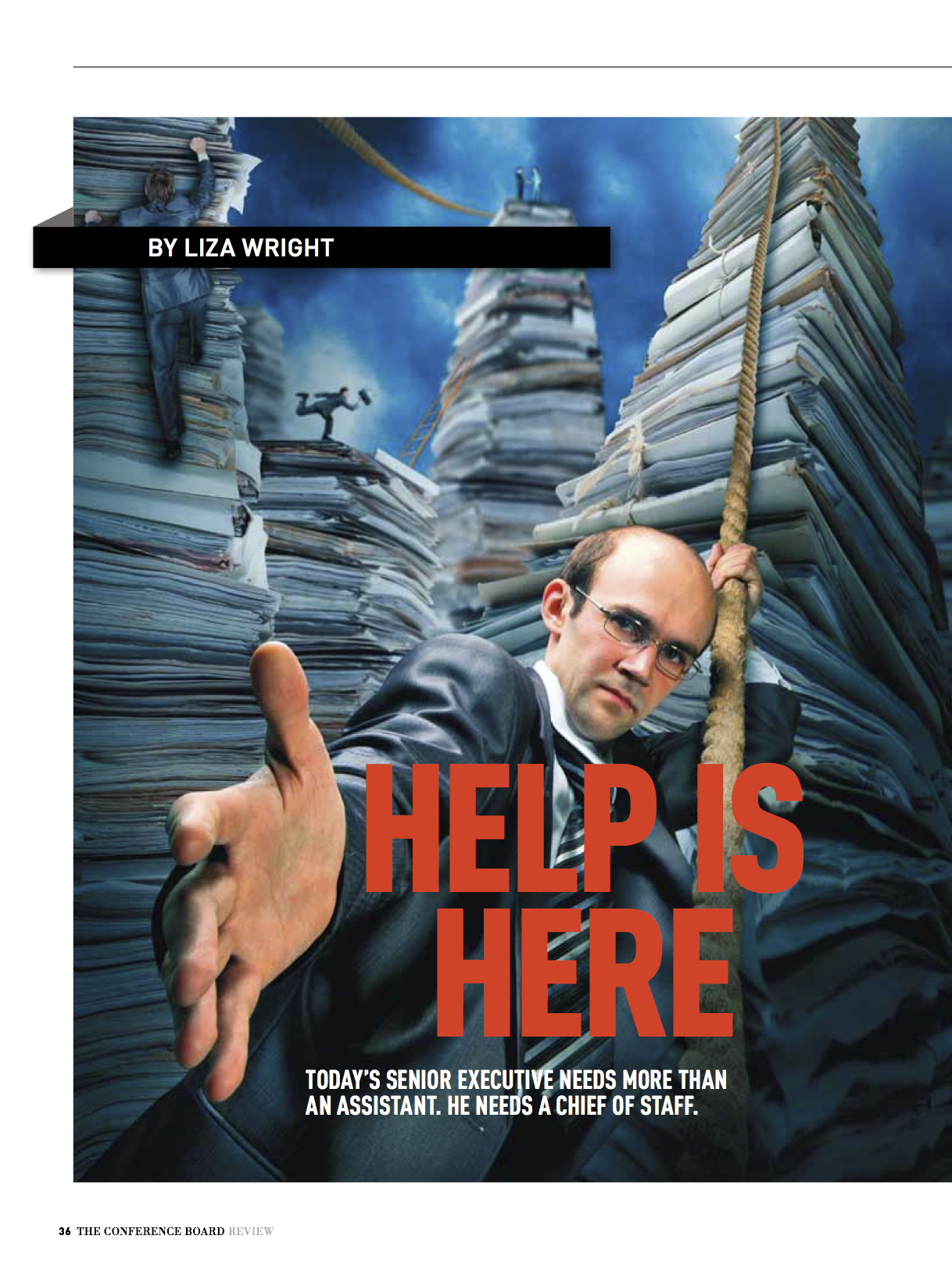 Publication Date:
January 2012
Basic time-management strategies will get today's executives only so far. Enter the rebirth of an important role currently undergoing a reformulation in the executive suite: the chief of staff.
This article is a companion to "Priorities vs. Time," by Dan Ciampa.